Coventry University academics assemble global advisory council to support war-hit Ukraine's economic recovery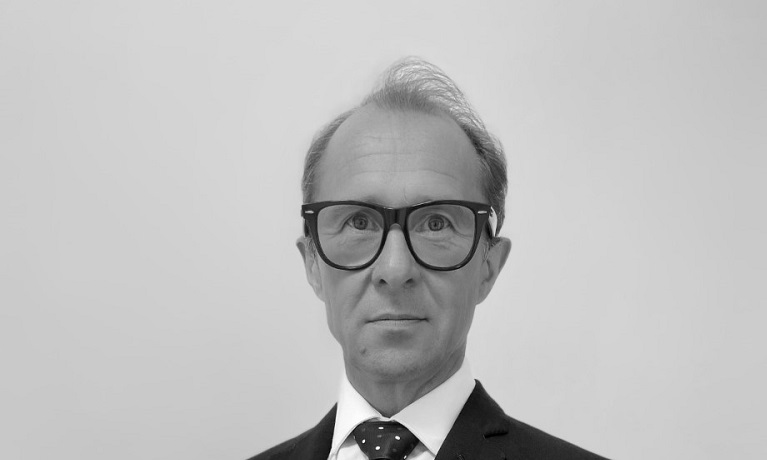 University news / Research news
---
Friday 10 June 2022
Press contact
---
Academics from Coventry University have helped build an advisory council of policy and economic experts from around the world that aims to support the recovery of Ukraine's war-damaged economy.
The World Bank predicts the Ukrainian economy will contract by 45% in 2022 due to the Russian invasion and now the Council for the Economic Recovery of Ukraine (CERUA) has been established to aid economic recovery both during and after the war.
The Council will be hosted by the Centre for Trust, Peace and Social Relations (CTPSR), at Coventry University in Coventry, United Kingdom. The Council will invite academic and policy experts from around the world with experience in post war economies and recovery to contribute policy insights addressing short and long-term issues as identified by Ukrainian stakeholders.
The Council will consider issues at the local, mayoralty level as well as the macro-economic challenges posed by the consequences of the Russian invasion of Ukraine.
Our aim is to convene the best policy thinking to address issues directly relevant now, but also to do some useful, practical thinking for the future which can be hard for officials within Ukraine to do in the middle of war and crisis.

Creating a viable economy in Ukraine will require more than financial support. All evidence shows that democratic institutions and the rule of law are key to creating prosperity. A strong economy requires courts that can enforce contracts, and the transparency that comes through democratic Institutions. Ukraine pioneered Checks and Balances in the early 1700s – it is time for these ideas to come home.

Director of the Council and Political Scientist at Coventry University's CTPSR, Professor Matt Qvortrup
CERUA will also look at strategies and solutions to try to ensure that money pumped into Ukraine to fuel economic recovery reaches the desired projects and does not fuel a new Oligarch system or fund corruption, lead to the weakening of personal freedoms and liberties, a reduction in checks and balances, or any other intentional or unintentional action that would weaken democracy within Ukraine and promote an environment which supports entrepreneurship, the use of new technologies and the creation of jobs.
Sir Ciarán Devane, Centre Director at Coventry University's CTPSR, will chair the Council.
With the revenue of the Government halved, exports blockaded, and the costs of military and humanitarian efforts through the roof, developing a coherent vision of a route to economic recovery is essential at a national level, but also at a local level. Linked to this is the need for business and local government across Ukraine to be connected to their peers in the UK and across the world so that the best ideas and solutions are there to aid recovery.

Strengthening institutions, guaranteeing transparency and accountability, improving governance standards, and further enhancing democratic processes will all help accelerate and protect economic recovery and ensure that all that Ukraine is fighting for isn't lost because of greed, mismanagement, corruption, or simple unintentional acts.

Sir Ciarán Devane, Centre Director at Coventry University's CTPSR
The Council will publish papers, reports, and hold conferences to present its findings on an ongoing basis.
HE Volodymyr Groysman, former prime minister of Ukraine, has been invited to join the council.
I am pleased I have been invited to join the work of this Council. I am convinced that it will work out a number of proposals which could be useful for Ukraine based on the localized realities on the ground.

The war is impacting different parts of the country in different ways, and we must recognize that the solutions must take that into consideration. Cities with Russian invaders or which have been devastated like Mariupol will need solutions far different than Lviv that has luckily been largely spared the worst impact of the war.

HE Volodymyr Groysman, former prime minister of Ukraine
Discover more about the Centre for Trust, Peace and Social Relations