CTPSR calls for more leadership as it welcomes latest Global Peace Index Report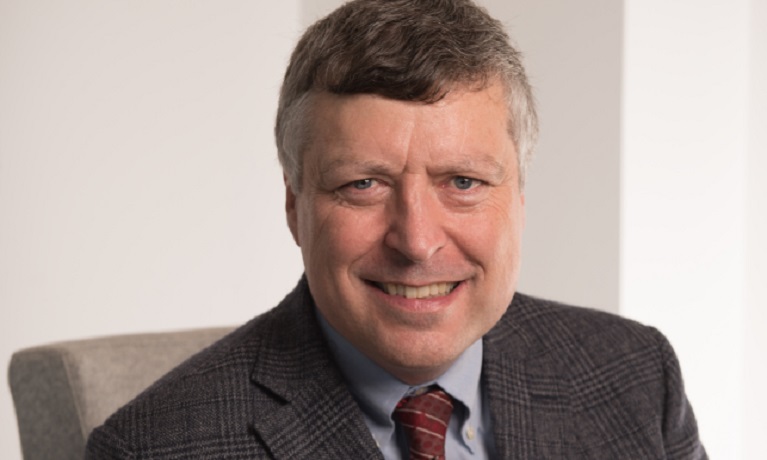 University news / Research news
---
Thursday 17 June 2021
Press contact
---
Coventry University's Centre for Trust, Peace and Social Relations (CTPSR) says leadership is needed more than ever to make and sustain peace following the launch of the 2021 Global Peace Index Report.
The report shows the average level of global peacefulness deteriorated by 0.07 per cent in the 2021 Global Peace Index. Although a relatively small deterioration, this is the ninth time in the last 13 years that global peacefulness has deteriorated. It also warned that as this year's report only accounts for nine months of the COVID-19 pandemic, the situation could be even worse next year.
Welcoming the report, which has just been published by the Sydney-based Institute for Economics & Peace, CTPSR's new director, Sir Ciarán Devane, said:
Given Coventry's unique status as the UK's only city of peace and reconciliation we take a special interest in this annual publication. It should be a major worry for all leaders, whether in politics, business, at community level or in the faith sector, that, as the 2021 Index shows, in nine of the past 13 years global peacefulness has deteriorated.
The Global Peace Index is a composite index measuring the peacefulness of countries. It is made up of 23 quantitative and qualitative indicators each weighted on a scale of 1-5. The lower the score the more peaceful the country. The 2021 Report confirms, as in previous years, that Scandinavian and Nordic countries are among the most peaceful in the world.
Sir Ciarán added:
The findings from the 2021 Global Peace Index are similar to those of our own research in Coventry through the Better Place Index. Using linear regression models to measure the statistical effect of particular variables, such as the percentage of women in parliament and the marginal tax rate, this confirms that there is a high correlation between peace and the best places to live.
The 2021 Global Peace Index shows that global peacefulness is still very fragile, especially in the Middle East and North Africa, while Europe remains the most peaceful region in the world. Less than half of the 20 plus indicators in the 2021 Index showed an improvement.
Sir Ciarán said:
Leaders in all fields should also note two other things. Firstly, that this year's Global Peace Index only accounts for nine months of the global impact of COVID-19 - the impact could well be worse next year. And secondly, as leaders prepare for COP26 in Glasgow in November, that there is a high correlation between peace and those countries that have been able and have chosen to respond to the climate change emergency. These are issues, among many others associated with 'Leadership for Peace', that we'll be discussing at the annual RISING Global Peace Forum in Coventry in November.
Watch Sir Ciarán's statement on YouTube.