Coventry researcher fears for future of grassroots sports clubs after London 2012 research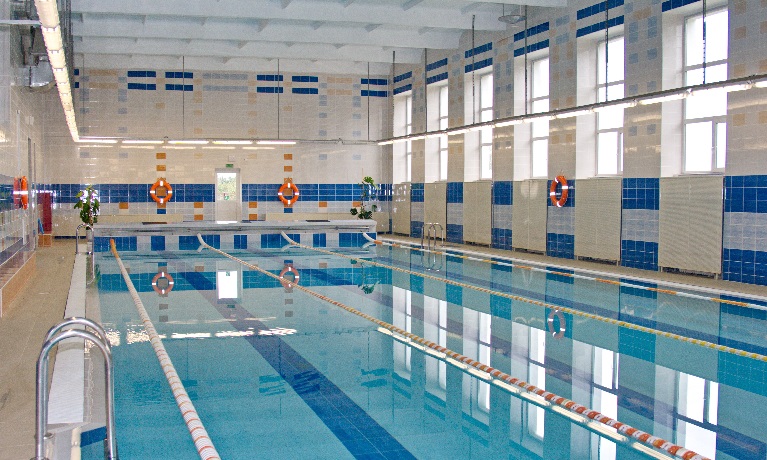 ---
Friday 31 July 2020
Press contact
---
A Coventry University researcher believes grassroots sports clubs are at risk of permanent closure in the post-COVID-19 world if we do not learn the lessons from austerity funding cuts that hindered the aim of the London 2012 Olympic Games to 'inspire a generation'.
In his new paper, Simon Gerard, from Coventry's School of Marketing and Management, reveals that the global health pandemic might exacerbate a social sporting crisis that he believes has been brewing for the last 10 years. He thinks a lack of funding will hit sport again, preventing sports clubs from providing access, especially for the people the 2012 Games hoped to inspire - low-income, young people, disabled people, migrants and women.
Simon worked with Ian Brittain and Andrew Jones from the university's Centre for Business in Society and Guy Thomas from Leicester's De Montfort University on the paper which includes data collected from areas that hosted events from London 2012 - Coventry and London - and one that did not – Sheffield - to assess the impact of austerity policies on the sport participation legacy of the London 2012 Olympic Games.
We all know a swimming pool that closed, or wasn't repaired, an athletic track that was abandoned, the fact that sport clubs' fees are rising.

A key risk from our findings is that clubs could lose sight of their social mission, to offer sport opportunities to the public in the future.
Research and statistics show that the Organising Committee of the London 2012 Olympic and Paralympic Games have not fulfilled their motto and bid to create a sporting legacy and Simon and the team point the finger at government measures to reduce public expenditure.
Our study suggests that austerity blurred the way grassroots sport clubs operate and are organised. Clubs cannot rely on public support for access to sport infrastructures and funding to the same extent as before. Consequently, our study has shown that clubs start to think and act like business-minded organisations and may construct their own infrastructures.

Our study demonstrates that there is a fundamental contradiction between austerity and securing participation objectives in relation to the hosting of mega events such as the Olympic Games.

We need to learn from this study, especially with the financial impact of COVID-19 still to be felt. If we don't, in my opinion, the future of grassroots sport clubs as we know them is at stake.