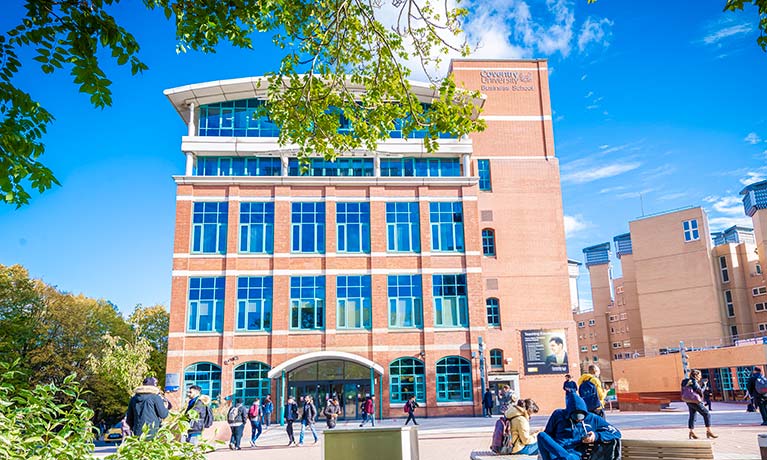 Dr Neshat Safari
Lecturer and Researcher
Faculty of Business and Law
About
Dr. Neshat Safari is a lecturer and researcher at Coventry University. Neshat is a specialist in comparative corporate law & corporate governance and corporate social responsibility.
Neshat teaches across both undergraduate and postgraduate courses, focuses mainly on company law, international business law and corporate social responsibility
She also supervises students LLM and PhD Projects at Coventry law school.
Additionally, she has been the lead organiser for Coventry law school visiting scholars.
Career overview
Neshat was a legal advisor and researcher at Securities and Exchange Organization of Iran and a member of board at Bahar Dalahoo Dairy Company, for several years before she moved to the UK to commence her doctoral studies.
During her studies, she was working as a graduate teaching assistant at City University of London. Shortly after her graduation in 2018 she took on a role as a lecturer at Coventry Law School.
Research
Neshat's research interests lie within the fields of corporate law, corporate governance and corporate social responsibility and her current research concerns company's responsibility towards employees with a specific focus on the tension between labour and capital. She has presented her research at various conferences in the UK and other countries.
She is also an ASPIRE Programme research fellow at Centre for Financial and Corporate Integrity.
External activities
Legal advisor and researcher at Securities and Exchange Organization of Iran (SEO) (2004- 2011)
Member of board at Bahar Dalahoo dairy Company (2007-2011)
Graduate teaching assistant at City law School (2014-2018)
Member of Society of Legal Scholars
Member of Social- Legal Studies Association
Visiting scholar at Fordham Law School, New York
Publications and press
Safari, N. A Blended Approach to Derivative Litigation Costs in England. Lessons from New Zealand and the United States (2018) International Company and Commercial Law Review. 9
Safari, N. and Gelter, M. British Home Stores Collapse: The Case for an Employee Derivative Claim (2019) 19(1) Journal of Corporate Law Studies 43
Lin, W. Ye, Z. Xing, L. and Safari, N. Enhancing Director's Integrity in People's Republic of China (2019) 40 (12) The Company Lawyer 395
Ye, Z. Lin, W. Safari, N. and Singh, C. Controlling Insider Dealing Through Criminal Enforcement in China, (2020) 27(4) Journal of Financial Crime 1061
Safari, N. 'Increased Employees' Engagement Power at the Time of Crisis', book chapter in Global Pandemic, Technology and Business Comparative Explorations of COVID-19 and the Law, edited by Ben Stanford, Luo Li, Steve Foster, Carlos Espaliu Berdud (Routledge, 2021)
Safari, N. and Lin, W. Time to Understand Protecting the Environment is Not Trendy, it is Essential! (Submitted to International Journal of corporate governance 2022)