Patricia Routh
Assistant Professor & Course Director for MA Media Management
Biography
At Coventry, I am Assistant Professor & Course Director for MA Media Management, School of Media, and Performing Arts, where I lead and develop the MA Media Management course and teach on both core and cluster MA modules. I also teach and support some modules and projects for the BA (Hons) Film & Media Production course.
My research interests cover a range of topics related to new media art, interactive, immersive media design, brand strategy, usability and user experience. I am pioneering practitioner of new media art, and I have been active producing creative work in both the commercial and fine art sectors.
My doctoral research explores visual culture in digital spaces, specifically the vernacular creative practices of individuals that self-produce, resist or subvert the normative cultural discourse on representation.
Qualifications
BFA - Sculpture/Experimental New Media – Kansas City Art Institute, 1984
MSc – Digital Media - University of Hull – 2010
PGCert – Research – University of Hull – 2014
PhD Candidate - Media, Communication and Sociology – University of Leicester, 2022 expected.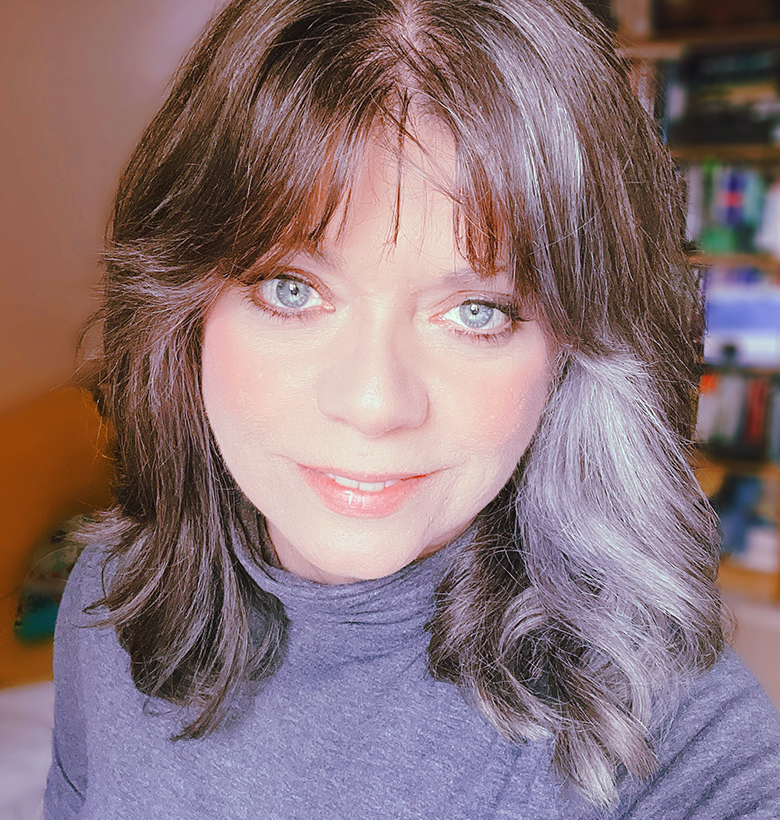 Contact me:
Email: ad3707@coventry.ac.uk
Assistant Professor & Course Director for MA Media Management
School of Media and Performing Arts
Faculty of Arts and Humanities