Dr Rachel Matthews
Dr Rachel Matthews
Biography
I joined Coventry University in 2008 as an Associate Professor in Journalism. I am currently Associate Head of Research, working to support and develop the research culture in Media and Performing Arts. I am also a qualified journalist and worked in the local newspaper industry for 15 years before moving into academia. My research focuses on this area and my main interest is in using historical analysis of the local newspaper to broaden understanding of the contemporary industry. I am a fellow of the Royal Historical Society and a Senior Fellow of the Higher Education Academy. I am currently a member of the Ethics Committee of Impress, the alternative Press Regulator and chair of the Local and Community Media Network of MeCCSA.
Qualifications
PhD in Journalism Studies: The Provincial Press and the Community: An Historical Perspective, 2014. Cardiff School of Journalism, Media and Cultural Studies, Cardiff University. Supervisor Professor Bob Franklin. Examiners: Professor Martin Conboy, Sara Hadwin.
Post Graduate Certificate: Learning and Teaching in Higher Education, University of Gloucestershire, 2007.
BA Hons: English Literature and Philosophy, Upper second, 1989, University of East Anglia.
National Certificate in Newspaper Journalism: 1991, National Council for the Training of Journalists.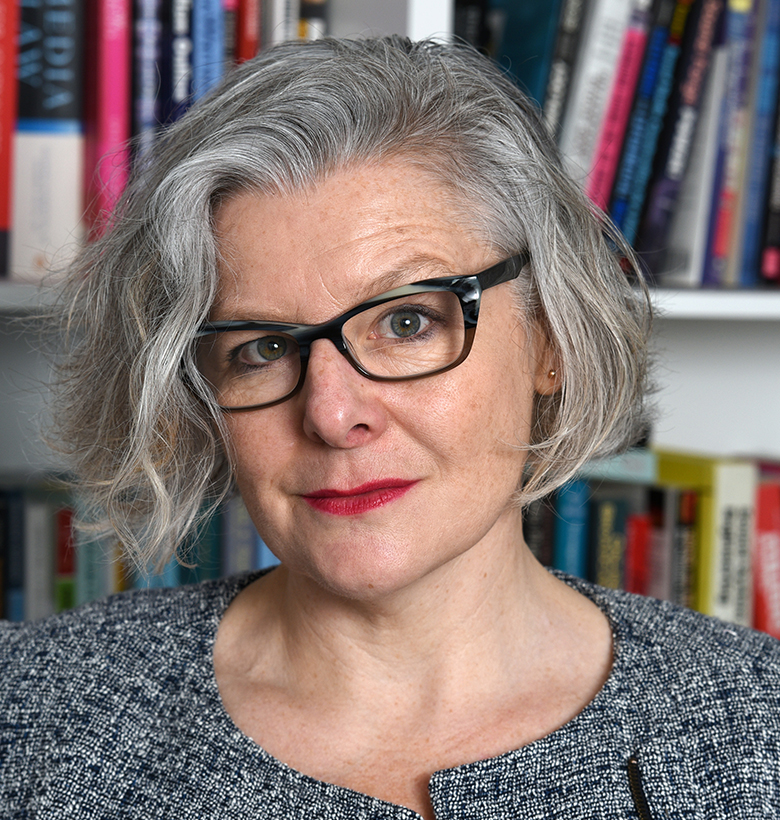 Contact me:
Email: Aa5891@coventry.ac.uk
Associate Head of Research
School of Media and Performing Arts
Faculty of Arts and Humanities
Teaching
Recent teaching includes:
Journalism and Society 2003MAPA
Media Law and Ethics 2006MAPA
3005MAPA Planning your Project
3003MAPA Dissertation (including research ethics oversight)
3004MAPA Final Project (including research ethics oversight)
I have also taught MA Media Law and Public Administration, Professional Experience, Newswriting and Sub-editing.
I was awarded a Coventry University Teaching and Learning Award for the work I led on student coverage of the General Election for Central TV.
Outputs and publications
September 2021. Reappraising Local and Community News in the UK. Media, Practice and Policy. eds with Dave Harte. Routledge.
March 2021. Provincial Newspapers – Lessons from History. Special Issue of Media History, Vol 27. Issue 2, eds with Guy Hodgson.
March 2021. Journal article. 'Never Failed? The local reporting of the Blitzes in Coventry and Liverpool in 1940 and 1941'. Media History, Vol 27. Issue 2.
July 2020: 'The Provincial Press', chapter in three-volume Edinburgh University Press, History of Newspapers and Periodicals in Britain and Ireland 1650-2011. Conboy, M and Bingham, A (eds) EUP.
April 2020: 'Historicising the Afterlife, local newspapers in the United Kingdom and the Art of Prognosis' chapter in Guylas, A and Baines, D (Eds) Routledge Companion to Local Media and Journalism, Routledge.
2017: 'The socio-local newspaper: creating a sustainable future for the legacy provincial news industry. chapter in What is Sustainable Journalism? Integrating the Environmental, Social and Economic Challenges of Journalism., Peter Lang, New York, edited by Peter Berglez, Ulrika Olausson and Mart Orts.
2017: Single-authored monograph The Provincial Press in England, Bloomsbury, London and New York.
2017: Journal article. 'The ideological challenge for the regional press; reappraising the community value of local newspapers', The Journal of Applied Journalism and Media Studies. Vol 6, No 1, pp37-56.