Living In Coventry
Top 50 Best Student City in the world
Coventry are in the top 5 for UK cities according to the QS Best Student Cities 2022 list!
The ranking is based on the categories of the QS Best Student Cities index.
Coventry is a student city that's easy to get to and easy to get around. We're only an hour from London by train and 20 minutes from Birmingham.
There's plenty to do in Coventry as a student, whether you're into music, sport, art or fashion and our city centre campus puts you right at the heart of the action.
Throughout the year the city hosts festivals and other large events such as Motofest, food festivals, a Christmas market and The Godiva Festival.
Coventry is UK City of Culture 2021
We are at the heart of this year-long spectacle of events, music, dance, theatre, and cultural celebration.
Be a part of our City of Culture
---
What do our students think?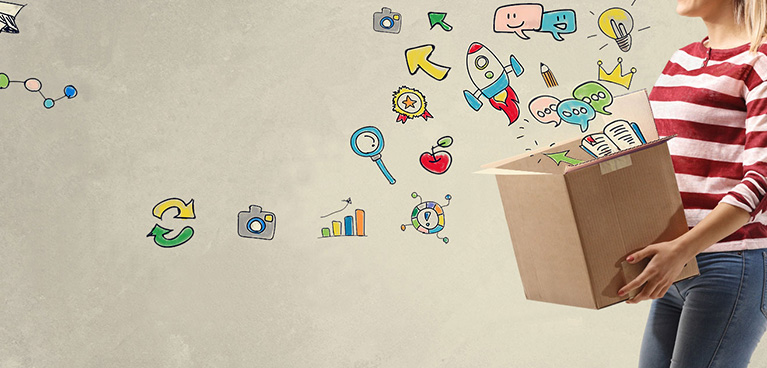 UnCOVered Blog
Learn more about student life at Coventry University with our student blog UnCOVered written by students, for students.