Managing Your Money
It is important you arrange your finances before you arrive at university as it is vital that you have sufficient funding in place before commencing a course of study. Your finances will need to cover your tuition fees, accommodation, food, bills and general living costs.
Please note that you should not transfer money for your personal living costs to the university account with your tuition fees, as you will not be able to withdraw this money from the UK.
You should not travel to the UK or begin a course without making sure that you have enough money to cover all your academic fees and living expenses. It is very difficult to make arrangements for financial support after you have left your own country. You should not rely on a part-time job in the UK to pay for your tuition fees.
Living in the UK can be more costly than living in your country. Therefore it is essential that you work out a budget when planning to come and study in the UK. UKCISA and UNIAID have teamed up to create an online tool to help international students plan and budget their finance to study in the UK. Why not have a go at using the International student calculator? However, remember it is very difficult to estimate an individual's living costs as we all have different lifestyle requirements and spending habits.
Apps to help you manage your money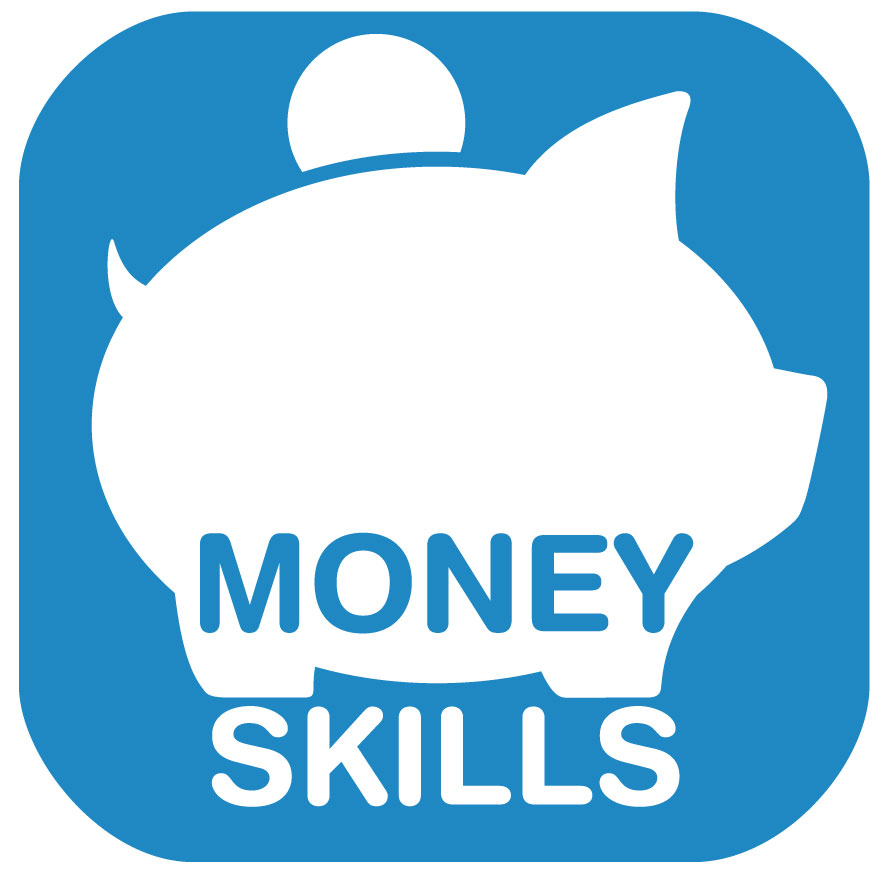 The MoneySkills App has been created by researchers from Coventry University to help you improve the way you manage your money.
MoneySkills provides you with a FREE interactive tool to help manage your finances on the go. You can use it to learn how to budget, set financial goals that help you work towards short or longer-term life goals, or to help you start routinely saving. The content focuses on budgeting and making small savings, helping you to reach your financial goals.
Download the MoneySkills App via Google Play or the Apple App Store.
We understand it can be difficult for international students in the first few weeks working with a new currency. The XE Currency App has live rates for every currency and provides quick and easy conversions.
Please note that the University is not responsible for, nor does it have any control over linked third party content.
Insurance
Medical/health insurance
Students coming to the UK for a course of six months or more are entitled to receive full healthcare provided by the National Health Service (NHS) on the same basis as other UK residents, from the day of their arrival in the UK. You should be aware that charges are made under the NHS for medicines, eye care and dental treatment.
Personal possessions insurance
You are strongly advised to insure your personal belongings against theft, loss and damage. Many companies specialise in low-cost insurance for students. Endsleigh Insurance Company, recommended by the National Union of Students (NUS), has a policy designed for international students studying in the UK. We strongly advise you to shop around for the most competitive quote. You will be able to obtain further information from the Students' Union Advice Centre.
Council tax
Council tax is a property-based tax set by local authorities (councils) in England, Scotland and Wales to help pay for services that they provide, such as the police, the fire brigade and rubbish collection. If you live in university halls or a house occupied solely by full-time students, you will be exempt from paying council tax whilst you are enrolled.
Find out more information on council tax exemption.
TV licence
If you are living in a student residence or alone and you own a TV or other device to receive and record TV programmes, you are required by law to hold a valid TV licence. This includes YouTube, All4, Sky go and BBC iPlayer, not just live TV.
Shared house
If you live in a shared house, a separate tenancy agreement (contract) would normally mean your room is classified as a separately occupied place. If you have a television in your room, you will need your own TV licence.
If your house is classed as one place shared by all tenants, you will only need one TV licence for the property.
The charge for a TV licence is £150.50 for a colour licence. You will need to renew your licence every year. It is a criminal offence to watch TV without a licence and could lead to prosecution and a fine of up to £1,000.