Inaugural Lecture: Joel Busher, Professor of Political Sociology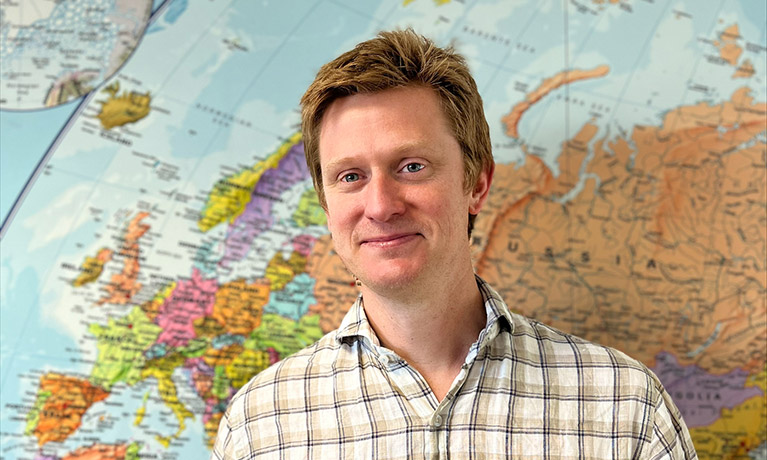 Public lectures / seminars
---
Tuesday 08 November 2022
05:30 PM - 07:30 PM
Location
Cost
What forms of non-state actor political violence should democracies be most worried about?
Periods of acute economic turmoil and political uncertainty – such as those we currently face – are often characterised by an uptick in non-state actor political violence. Yet which forms of non-state actor political violence should we be most worried about? We often hear that various 'extremist' actors are 'two sides of the same coin' – but is that really the case? Do they really pose a similar threat? Do they really require a similar response? And how can these threats be managed without undermining our own democracies in the process?
Introducer: Prof. Paul Thomas (University of Huddersfield).
Professor Joel Busher Professor of Political Sociology
Joel Busher is Professor of Political Sociology at the Centre for Trust, Peace and Social Relations, Coventry University. His research examines the dynamics of political violence, mobilization against minority groups, and the implementation and impacts of security policies. His work is published in several leading journals in these areas, and he is the author of four books, including the forthcoming Routledge Handbook on Radicalisation and Countering Radicalisation. He frequently presents to and advises senior policymakers in the UK and internationally.
Event timings
Pre lecture drinks - 5:30pm
Lecture - 6:00pm - 7:00pm
Post lecture drinks - 7:00pm
Enquiries