Creating Better Futures - TEDxCoventryUniversity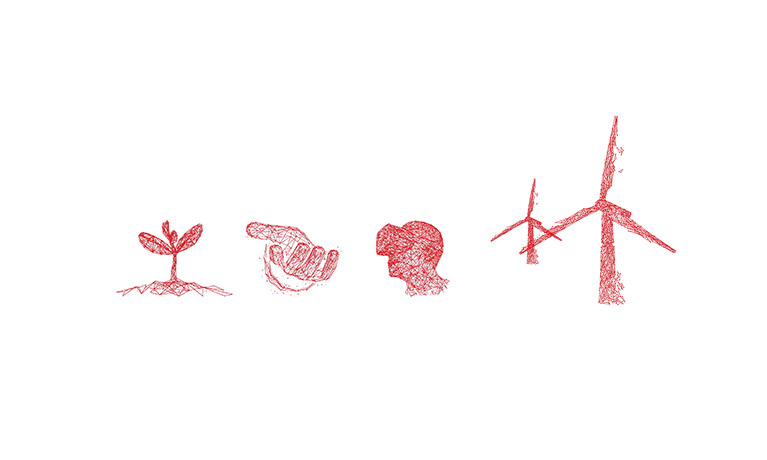 Public lectures / seminars
---
Friday 20 May 2022
10:00 AM - 03:00 PM
Location
Cost
Event details
This year's TEDxCoventryUniversity theme is Creating Better Futures. Our Exciting and Diverse group of speakers will explore how personal growth can create a positive impact in business and society; how enhancing our existing technologies can lead to better real-world solutions; and how we can learn from the past to better support each other in the present and future.
Doors open for registration and 10.00am. The event starts and 10.30 prompt.
10.00 Arrival and Registration
10.30 Morning Session
12.00 Conversation Break and Refreshments
12.45 Afternoon Session
14.20 Networking and Refreshments
*Please note you are not permitted to use any electronic device with a screen during the talks
Register to secure your place as one of the limited 100 audience members.