Inaugural Lecture: Sir Ciarán Devane, Associate Pro-Vice Chancellor for International Relations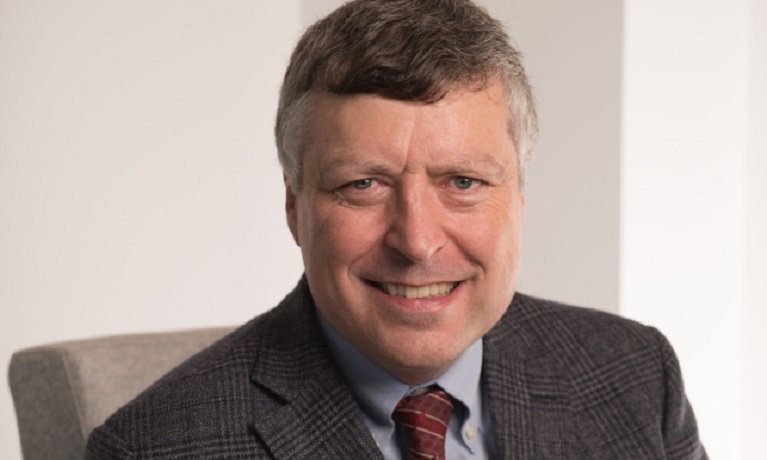 Public lectures / seminars
---
Tuesday 09 November 2021
06:00 PM - 07:00 PM
Location
Cost
Stability, Peace and Functioning Democracy
In his inaugural lecture Sir Ciarán Devane will explore some of the prerequisites for stability, for peace and for a functioning democracy and the challenges which they are under at the moment. These range from challenges from within the system to longer-term challenges such as our participation as citizens in the making of democracy.
Sir Ciarán was appointed in April 2021 as Coventry University's associate pro-vice-chancellor for International Relations and executive director of the Centre for Trust Peace and Social Relations (CTPSR).
He is an internationally recognised thought leader on soft power, cultural relations and public diplomacy and brings a wealth of leadership experience and strategic connections to the University.
Sir Ciarán led the British Council for six years from 2015, guiding it in building connections, understanding and trust between people in the UK and more than 100 other countries across the world through arts and culture, education and the English language.
Prior to this, Sir Ciarán was chief executive of Macmillan Cancer Support from 2007 to 2014. He transformed the scale and impact of the charity, both on its own and in collaboration with other organisations and has raised its profile as an authoritative voice on cancer and other health matters.
Enquiries