Engineering for a Healthy Planet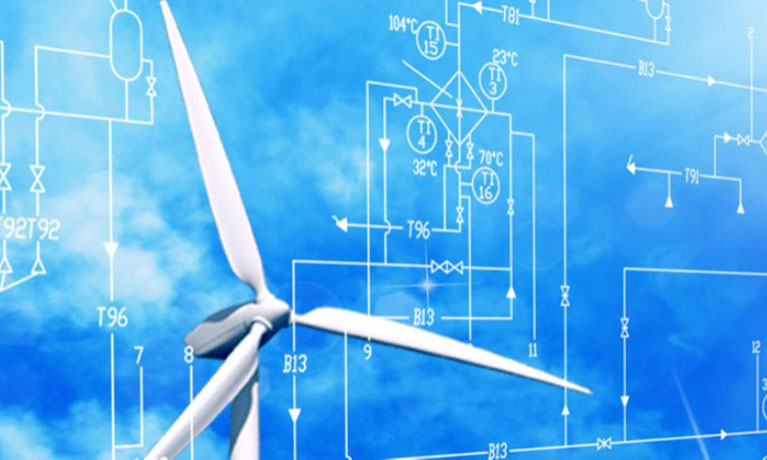 Public lectures / seminars
---
Thursday 04 March 2021
10:00 AM - 07:00 PM
Location
Cost
Event details
Celebrating World Engineering Day March 4th 2021
Coventry University is sharing how engineers make a difference to a sustainable future.
Securing cyberspace, economical clean energy, sustaining land and oceans, and sustainable and resilient cities, transport and infrastructure are just some of the global challenges identified by engineers, scientists and economists to 'Engineering a Healthy Planet'.
COVID-19 is ravaging the whole world, while many other sustainable development issues and challenges are still threatening the earth's health. All mankind is facing severe challenges. Engineering has played an important role in fighting the COVID-19 pandemic and realising the Sustainable Development Goals.
Coventry University researchers, students and graduates across many disciplines are actively engaged in innovating solutions to these global challenges. We are committed to creating public awareness and engagement of these challenges and celebrating the second UNESCO World Engineering day on 4 March with partners across the world is our way of supporting and involving our local and global community.
We have put together a world leading virtual programme around this year's theme of 'Engineering a Healthy Planet'. We invite you to listen to some of our leading researchers and partners presenting their work and engage with them during Q&As in every session as well as enjoying a fascinating glimpse into the 'Gen Z' mind-set with what will be an eye-opening session put together by some of our own student engineers.
You can also share your ideas and pose questions to our students, researchers and academics during a relaxed drop in session. Our admission team will also be there to offer advice on the application process for our undergraduate, masters and research programmes.
#Engineer4Tomorrow #WorldEngDay2021 #CovUni4Tomorrow
Enquiries