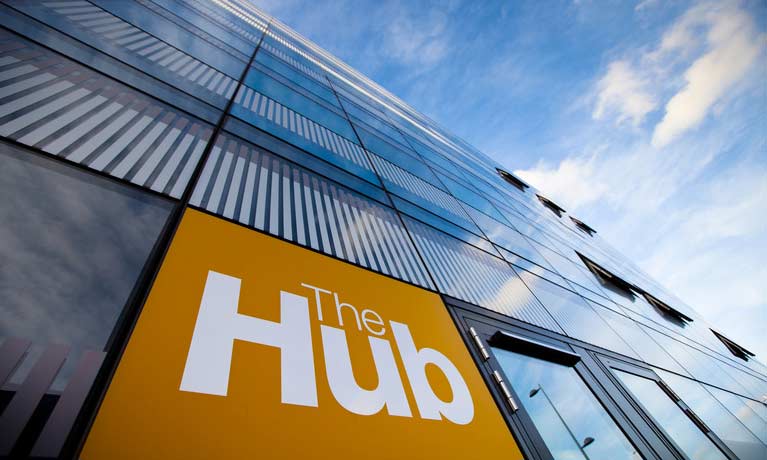 City of Culture / community / Student events
---
Saturday 12 December 2020 to Monday 25 January 2021
10:00 AM - 06:00 PM
Cost
Event details
The purpose of the Winter Break is to enable students to still stay connected and to reduce feelings of isolation between when teaching has finished and when it resumes. It is to know that there is always somewhere to go on campus and the doors are open to always have someone to talk to.
To create a sense of community and belonging for our students and ideally our staff too, we are rolling out both a physical and virtual programme of events for students staying on campus. Discover more on the Connections Matter pages.
In addition, we are ensuring that there will availability of open spaces for students to meet, and spend time together following Covid guidance
We are ensuring that support services are available throughout the winter break
We will proactively:
contact students who are/will be in isolation by telephone
contact students who have filled in the survey to tell us they are staying on campus by email
Mental health support will be available throughout the break.
You can get together with up to 3 households during the period 23rd to 28th December (examples of activities people may want to do include, cook a meal together, visit friends, visit the gym, take part in exercise indoors or outdoors) – what do within the the latest government guidance (3/12/20).
Either The Hub or the Library will be open as central meeting places everyday (Hub every day except Boxing Day, The Library every day except Christmas day)
The event details will be promoted through the following; Connections Matter, Social Media Channels (Res Life, Gym, Library) etc and Plasma screens on site and in accommodation.