Academic Research and Evaluation Call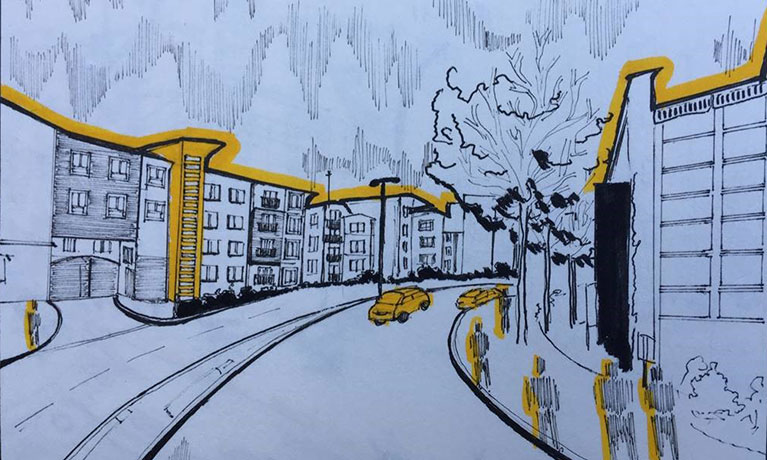 City of Culture / community
---
Tuesday 17 November 2020
09:30 AM - 11:30 AM
Location
Cost
Event details
This event is being held in preparation for the commissioning by the Coventry City of Culture Trust of four Focus Studies related to key evaluation questions and outcomes outlined in the Performance, Monitoring and Evaluation Strategy.
The event will provide academic colleagues from Coventry University and the University of Warwick with details and context to inform the application process and other requirements. The commissioned focus studies will contribute directly to the evaluation of Coventry UK City of Culture 2021 and provide opportunities for longer-term research.
It will be of particular interest to researchers with expertise in the areas covered by the selected evaluation questions but will give all interested academics insight into the Monitoring and Evaluation processes for Coventry City of Culture 2021.
For further information, please visit the call page.
To book your place, please complete the form by Friday 13th November 2020.
Programme
9.30-10.00: Setting the context
10.00-10.25: Digital and other sources of cultural and non-cultural data to support the studies
Coventry City Council sources (Si Chun Lam and Tim Healey, Coventry City Council)
Cultural Place Profiler (Mark Scott)
Resources and links on University web pages ( Professor Nick Henry and Jo Truslove, Warwick Business School)
10.25 - 10.50: Relating the evaluation questions to the City of Culture 2021 programme and activity
The Trust's expectations and details of events and activities that need covering in the Focus Studies (Mark Scott)
Managing evaluation and research expectations (Professor Nick Henry and Professor Jonothan Neelands)
10.50 - 11.00 - break
11.00- 11.30 Q&A
The Core Monitoring and Evaluation Team will respond to questions placed in chat during the morning
11.30 Close
Please note that a follow up session is planned on 27 November at 10:00 – 11:00 for researchers to ask questions after this event, further details to follow.
Photo credit - Drawing (on) Life in Coventry - The Coventry 2021 Sketchbook Project