How University Partnerships can Unlock Long-Term Business Success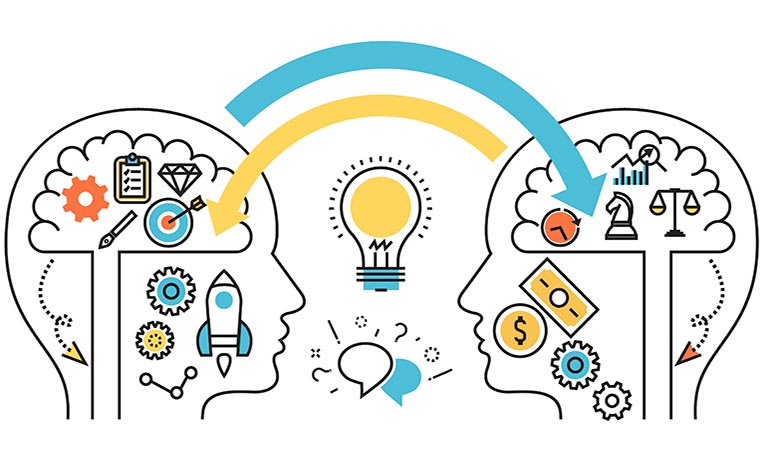 ---
Tuesday 20 April 2021
Press contact
---
Helen Lau, Associate Director for Knowledge Exchange at Coventry University has more than 15 years of commercial experience. Helen outlines why collaborative partnerships are important now more than ever for SMEs.
As many as 900,000 small businesses in the UK are at risk of failing by spring 2021, according to a recent report. When taking into account that around 99 per cent of all UK businesses are SMEs, this is a particularly alarming statistic.
The findings of the report underline why it's crucial that companies seek to diversify and expand, not only for short-term survival, but so they can capitalise on the coun-try's post-pandemic economic recovery for the long-term.
A fast-emerging avenue to helping SMEs exploring diversification is through Knowledge Exchange.
Which businesses are suited to Knowledge Exchange?
Any business can enter into a Knowledge Exchange programme with a university, but they will be especially useful to two types of SMEs:
Companies that are in the first few years of trading, and are in need of training, mentoring and skills support in growing their business.
Established companies who recognise the need to innovate and diversify to sur-vive and thrive in the long-term.
The uses and impact of Knowledge Exchange
Coventry University has helped more than 14,000 SMEs to develop and grow in re-cent years, and the most common ways in which the university has supported busi-nesses include:
Strategy development: Helping companies to evolve the structure of their business and how it operates, alongside setting short, medium and long-term goals.
Research and development: Helping to identify ways of using new products and services, as well as implementing the research and development itself to provide proof of concept.
Diversifying markets: Helping companies understand how their existing product or service can serve new markets.
Up-skilling: Enabling businesses to future-proof against emerging industry trends by developing the skillset of their existing workforce.
Innovate UK, has revealed that on average a business that participates in a form of Knowledge Exchange can expect to see an increase of over £240,000 in annual prof-its before tax, as well as the creation of jobs and up-skilling of staff.
Choose your Knowledge Exchange partner wisely
The Knowledge Exchange Framework (KEF) measures activities of 135 English uni-versities against each other, enabling businesses to select from top ranking universi-ties relevant to their field. The first ever set of KEF results were released in March 2021, in which Coventry University was ranked in the top 10% for public and com-munity engagement, top 20% for skills, enterprise and entrepreneurship, and top 30% for local growth and regeneration.
The government's roadmap out of lockdown will be seen by many SMEs as a chance to capitalise on pent-up demand from the public, especially for those businesses who have the added bonus of exploring benefits from this year's UK City of Culture.
While the short-term is undeniably important for SMEs' stability, it's crucial this doesn't serve as a distraction to businesses establishing a long-term strategy of how their organisation is going to survive in the long term.

Helen Lau, Coventry University
Find out more about KEF at Coventry University and view our case studies.