Six ways to keep in touch with your friends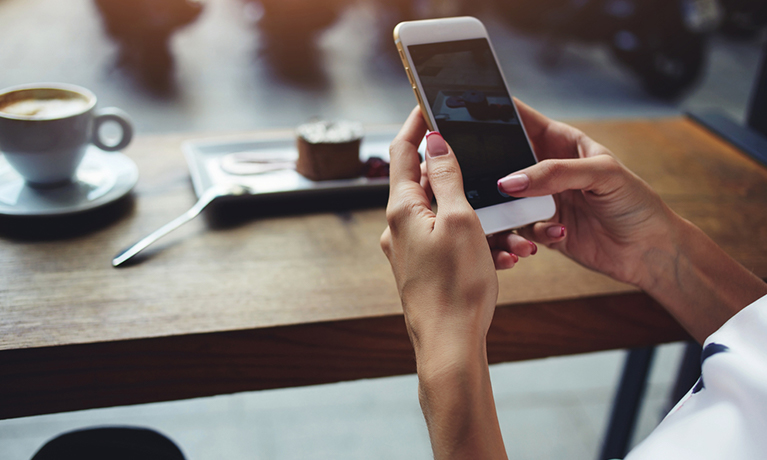 ---
These are strange times we live in. Everyone has been touched by the COVID-19 pandemic in some way. Students who have left home to go to university are amongst those who have found themselves particularly isolated.
Students moving to a new city to study are usually living away from home, friends and family for the first time. Some move further than others, but in normal circumstances there is nothing stopping you from heading home for the weekend or having visitors. The pandemic has obviously made that much more difficult by not only restricting travel between locations, but also preventing the mingling with other students and reducing the opporunities to make new friends.
So, it's massively important to stay in touch with friends and family using other, virtual methods.
Here are our top 6 suggestions on how to keep in touch with people.
1. Stay social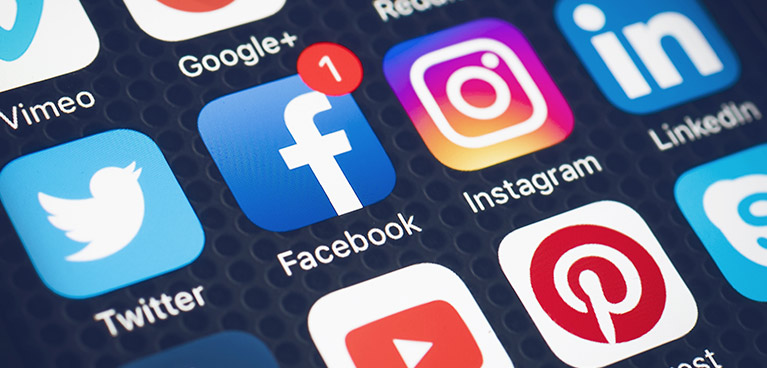 The main way a lot of people stay in touch is through social media, and it's hardly surprising when you think about the sheer number of ways we can communicate using it. Plan your reunions in a Facebook group, tweet from anywhere in the world, or use Instagram to show snapshots of how you see life, and you can stay connected with your friendship groups from across the globe.
Social media is a free and simple way to keep in contact. Even though it can feel a little synthetic at times, if it works for you, it works! Just remember that you only have to go online when you want to, and that the side of people's lives they're willing to put out there might not be the whole truth… so don't worry about comparing yourself all the time.
---
2. Post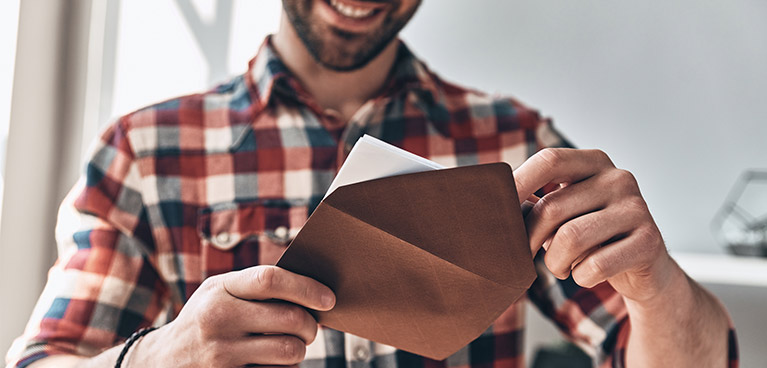 On the other hand, if you like to do things the good ol' fashioned way, why not try using Royal Mail to keep in touch?
For some reason, letters tend to feel much more personal, perhaps because of the time and energy it takes to put one together. So do try and make the effort, because let's face it, if nothing else, we all love receiving post.
It's pretty fun to collect a bunch of items together that you know your friend will enjoy and send them all at once like a care package. Think about their favourite foods or drinks, places they've been, inside jokes, and any hobbies or interests they have for inspiration. You'll definitely earn some friendship points there.
---
3. Video chats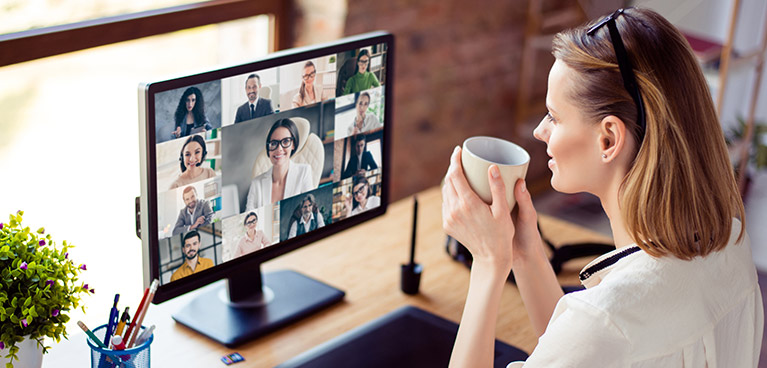 This is probably the most popular method of keeping in touch with people at the moment. Not only can you read message and hear people's voices, you can also see their faces. Video calls are being used increasingly by businesses too at the moment, so it's a good habit to get in to.
There is a requirement around technology but most people have a phone or laptop with apps like Whatsapp, Zoom or Teams on that can host these chats.
Although you do have to put up with the fact that no one in the history of time has ever looked good in that little video window.
---
4. Calling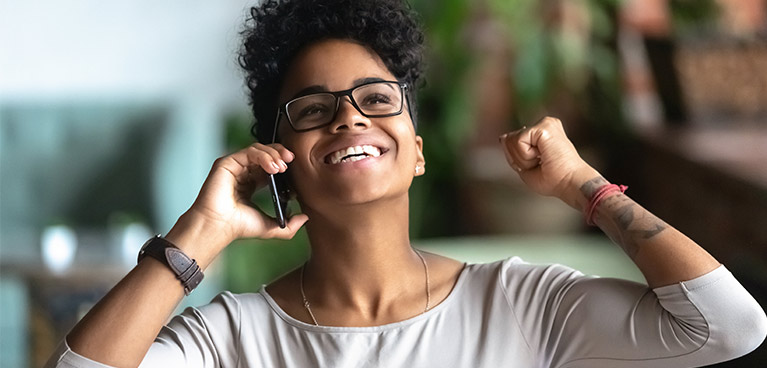 A phone call is an obvious one, but if you're anything like me, you might find the lack of visibility - compared to video calls - with the other person to be a bit off-putting and awkward.
However, whether you're calling your bestie, your parents or that friend you haven't spoken to since school... as the old saying goes, it's good to talk.
---
5. Regular activities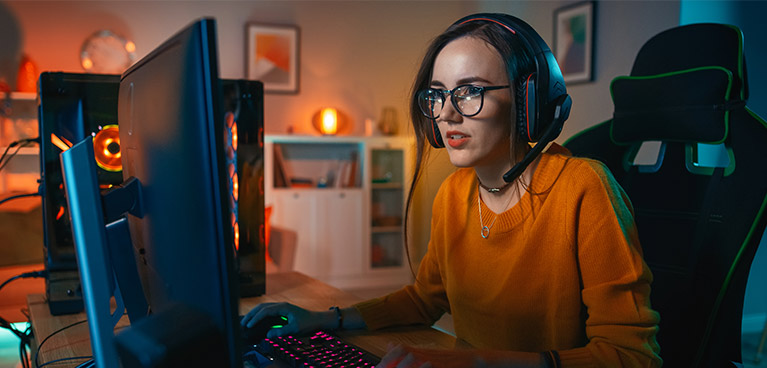 Setting up regular activities with friends and family is a great way to both keep in touch with them and maintain a routine. Select set days, one, twice, however many times a week, to meet with friends virtually to take part in a quiz, record a podcast, watch a movie together or play video games.
The chat aspect and shared experience is a grea way to make things feel a little more normal in very abnormal times. Plus beating your BFF at Mario Kart with a last-lap Blue Shell never gets old.
---
6. IRL (within current restrictions)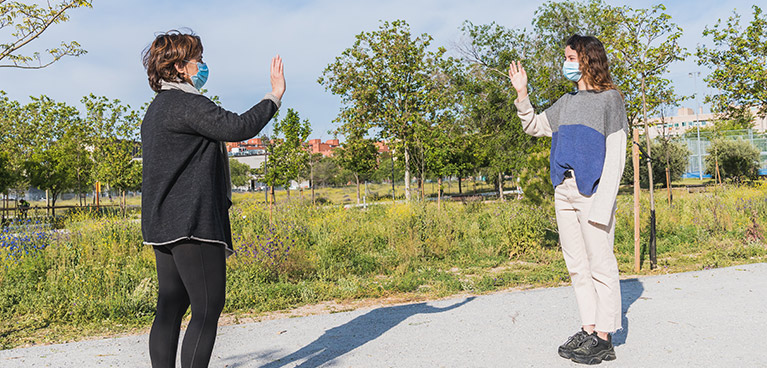 While all of these ideas are useful, remember that nothing beats seeing your friends in real life - where restrictions allow. Currently, it is against the law to meet other people socially unless they are in your household or support bubble.
At the time of writing, COVID-19 lockdown restrictions allow one person from one household can meet one person from another household in an outside environment while observing social distancing. In short, you can meet one friend in the park and keep 2 metres apart at all times.
It's important to take the opportunities when they arise and make the effort to see those you care about. It can be easy to forget how much we need them.
The best part is when you realise that it doesn't matter how long you go, or how your lives change, you get back together and it's all the same. You laugh at the same old things, swap new stories and reform that same bond. It's a truly special part of human nature.
---
UnCOVer more:
---

Author
UnCOVered writer
Contact