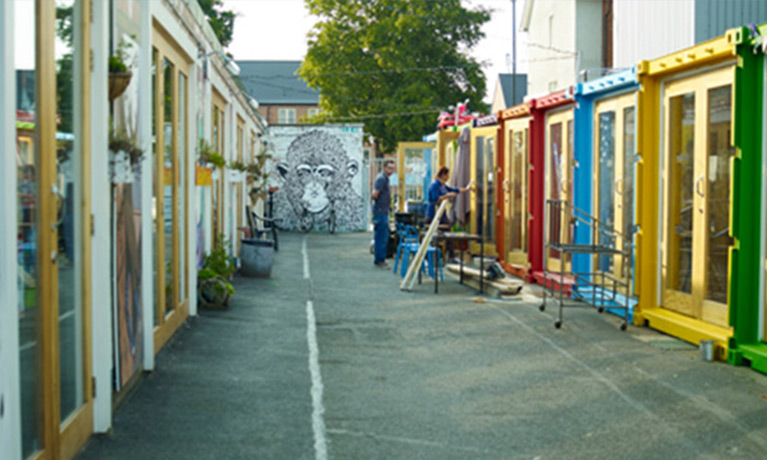 ---
Due to the on-going COVID-19 pandemic, items, places or activities referred to in this article may be currently closed, temporarily unavailable or not operating as usual. Please check with the provider directly before booking or confirming anything.
Think you know Coventry? That's what they all say! We've got the low-down on some Coventry city secrets people  still don't know about, which reveal just how much is really going on in our city!
If you read on, you'll see why  so many believe Coventry to be one of the most underrated and up and coming cities in the UK!
1. The Wave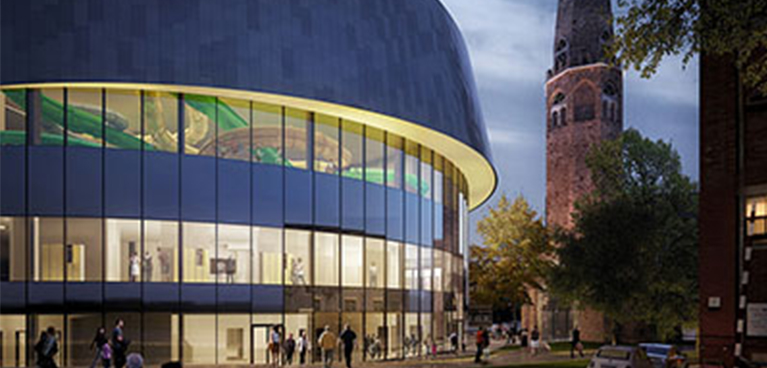 The Wave is a £37 million Water Park in the heart of Coventry City Centre.
It opened in 2019 and is home to a a number of water slides, a 25 metre swimming pool, gym, climbing wall, squash courts, dance studio and day spa. it's a great day out for people of all ages.
The innovative, futuristic-looking building even lights up evocatively at night!
---
2. Fargo Village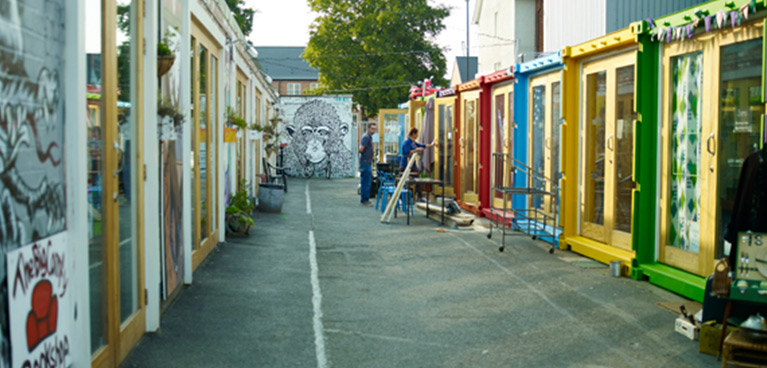 Coventry's hidden gemstone has been thriving for 4 years now, but there are still Coventry people amongst us who don't know what, or where it is! You'll find it at the bottom of Far Gosford Street.
It's a cultural hub, full of independent shops, cafes, bars, eateries, performance spaces and food vans. It brings a new dimension of life to Coventry, with its aesthetic based loosely around that of London's Camden or Brick Lane. I say "loosely" because when you're there, it doesn't feel like it's imitating either of these places.
It is truly a magical fun day or night out, where you can explore Coventry's subcultures in greater depth.
---
3. Midland Air Museum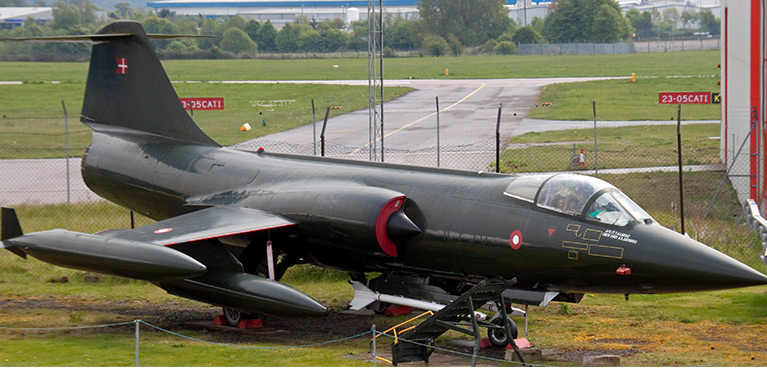 One of the county's leading independent aviation museums. The Midland Air Museum is a unique aeronautical collection established in 1967, which many people don't seem to know about! Interested in jets and aircrafts? Then you must visit Midland Air Museum!
---
4. War Memorial Park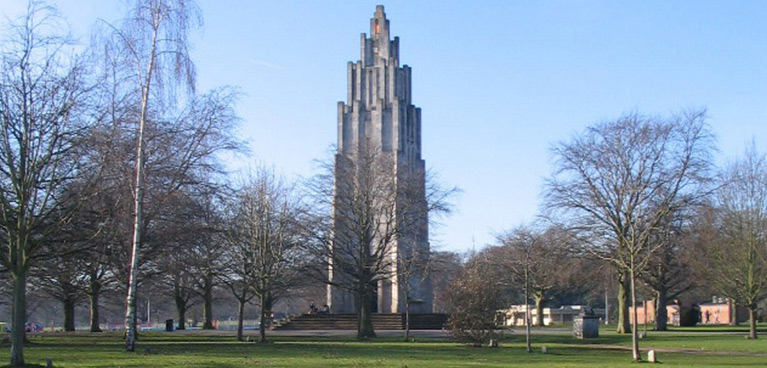 The War Memorial Park is Coventry's premier park and attracts around 400,000 visitors from all over the city and beyond every year. Many come to enjoy a casual visit, while others come to take part in some of the many special events that take place throughout the year.
Roughly 48.5 hectares in size, the park is made up of two areas, the formal garden with the War Memorial and the sports areas, with playing fields, footgolf course, Splash 'n' Play Park and play areas. There is also a 1.6 mile circular footpath around the park.
The War Memorial Park is now listed as a Grade II park by English Heritage and the War Memorial itself is listed as Grade II * by English Heritage. (Courtesy of Coventry.gov.uk)
---
---
---

Author
UnCOVered writer
Contact