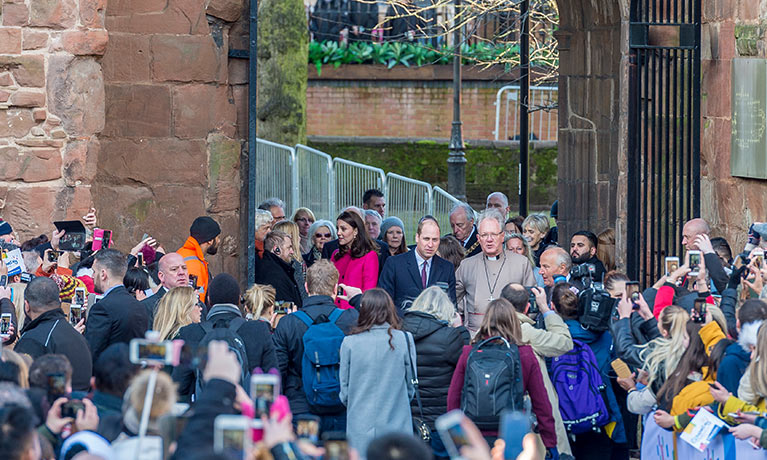 ---
On this day (16th January) in 2018, Coventry University were honoured to welcome HRH the Duke and Duchess of Cambridge to the campus to officially open our £59m Health and Life Sciences building, later renamed after Alison Gingell.
The Duke and Duchess were given a tour of the building and met with students and staff demonstrating the latest technology within the mock ambulance, hospital ward and operating theatres.
During their visit to the city, 'Wills and Kate' also paid a visit to the historic ruins of Coventry Cathedral; and in recognition of the youthfulness of the city, and visited the local Positive Youth Foundation.
This video captures some of the highlights of their visit, including their tour of the building's incredible facilities where they witnessed and spoke to staff and students who were taking part in a range of hands-on healthcare simulations.It also gives a glimpse of the buzz among the crowds waiting outside the Alison Gingell Building and also in University Square when the royal couple visited Coventry Cathedral earlier in the day.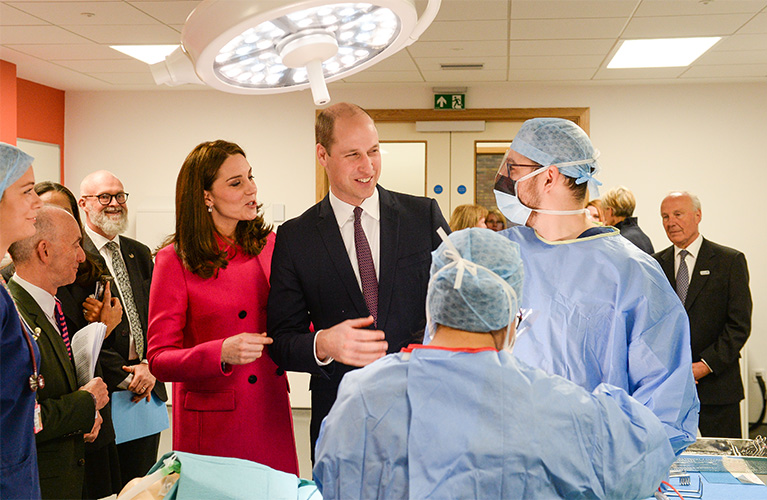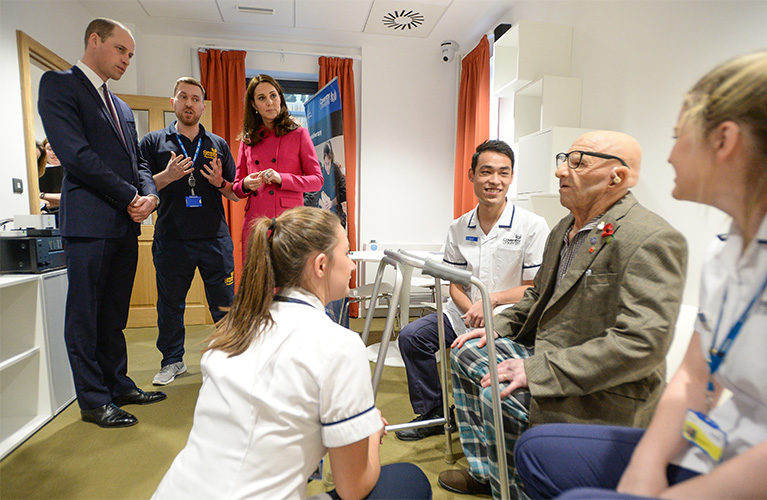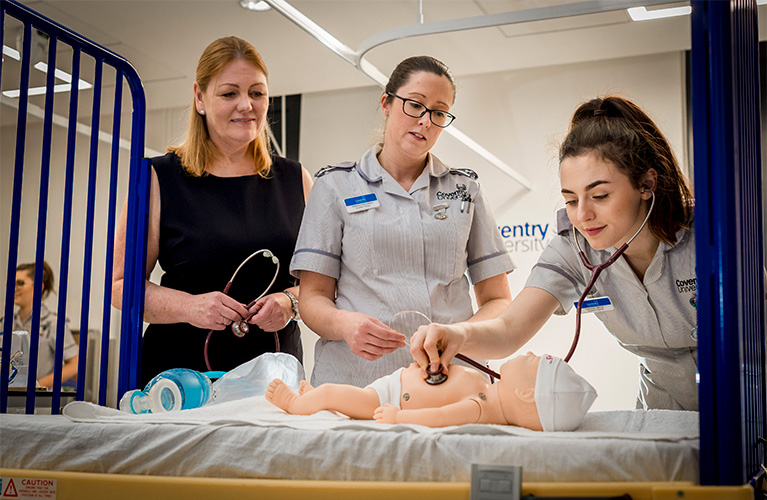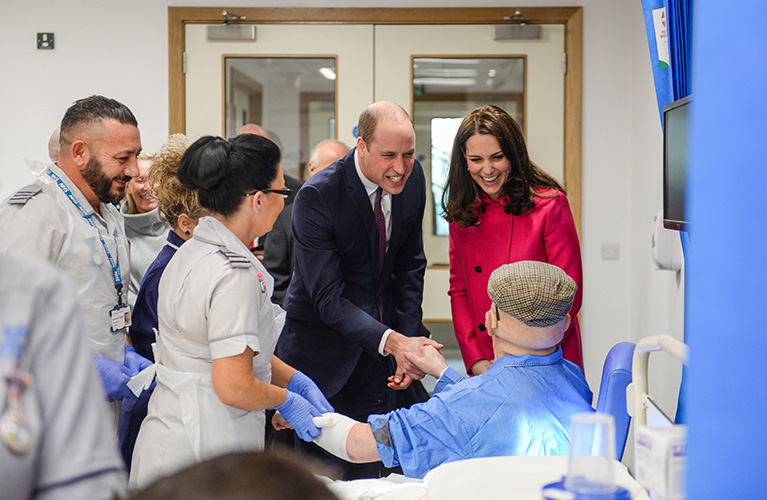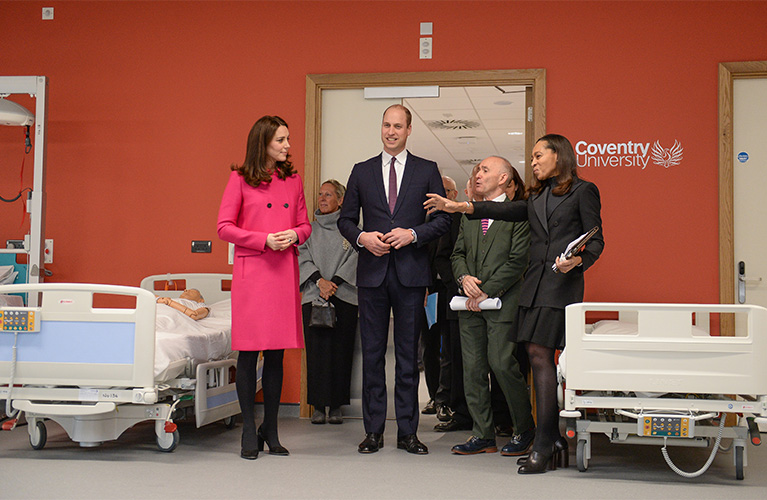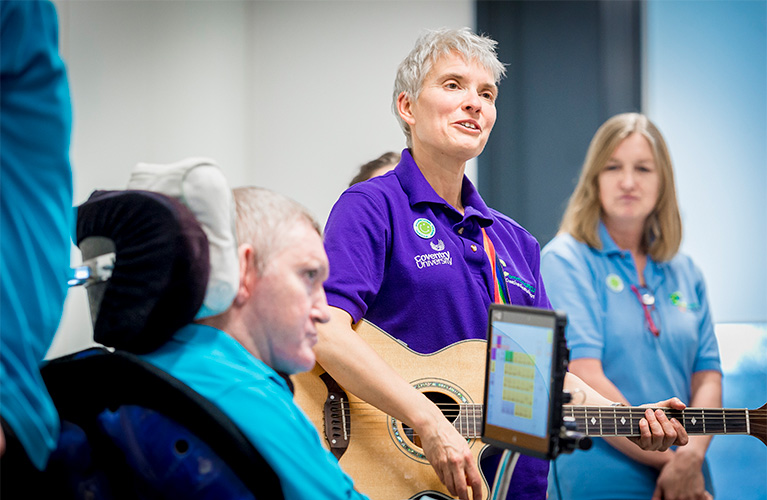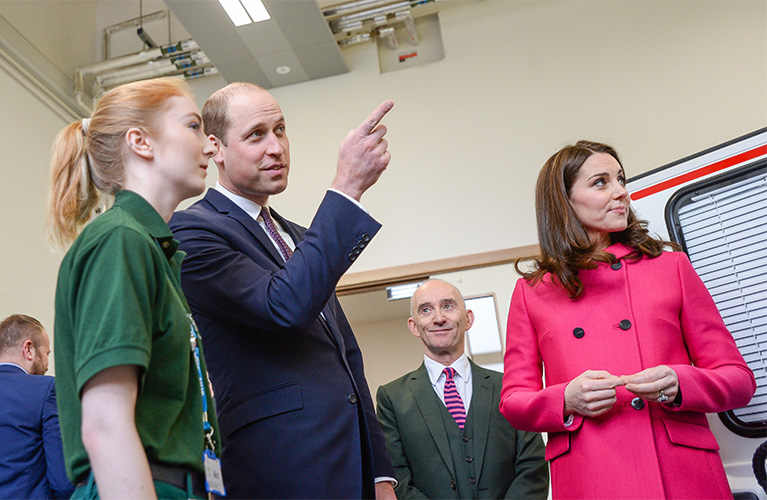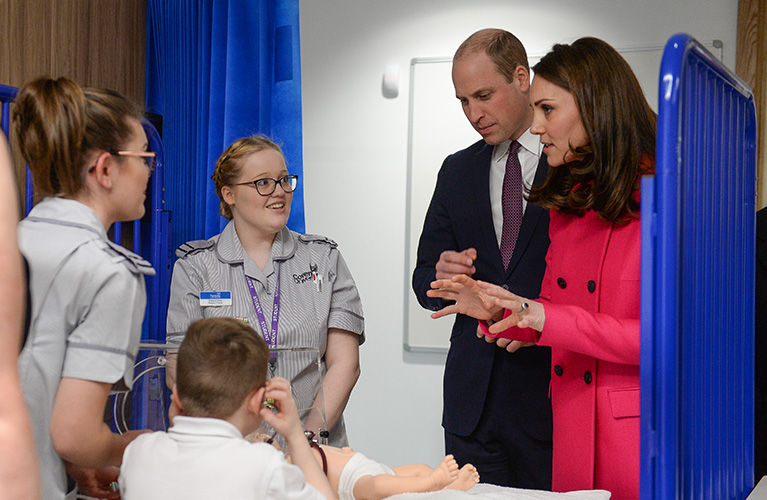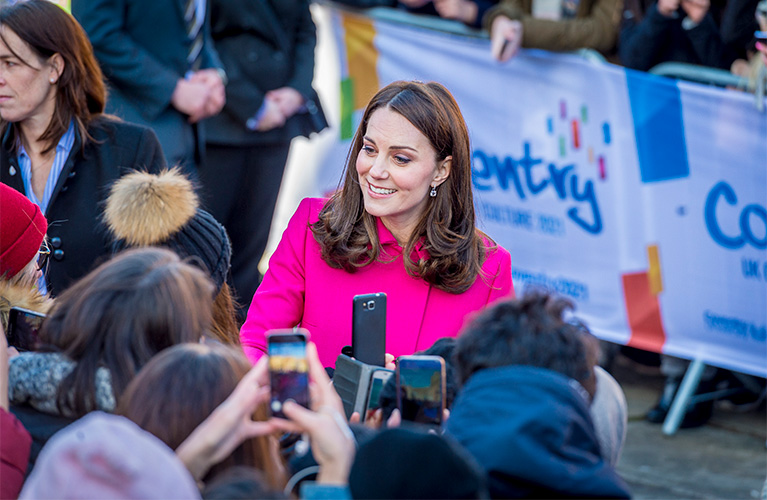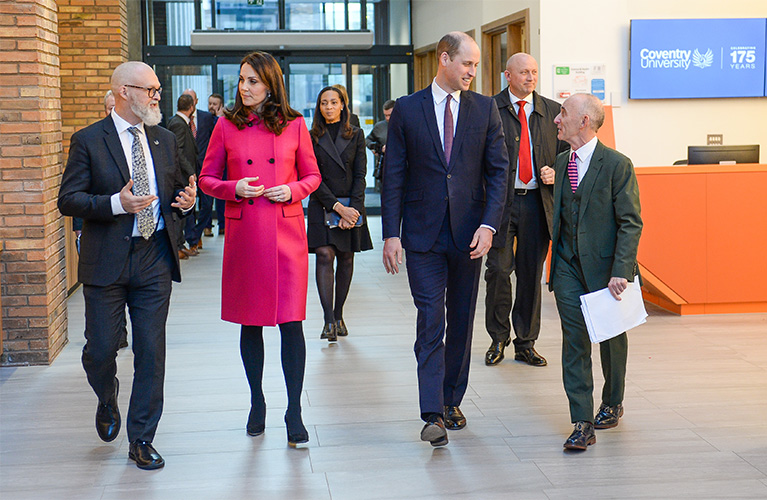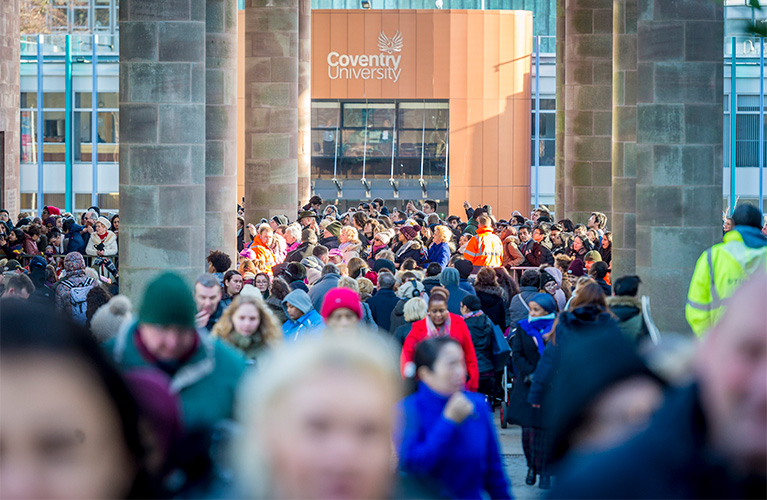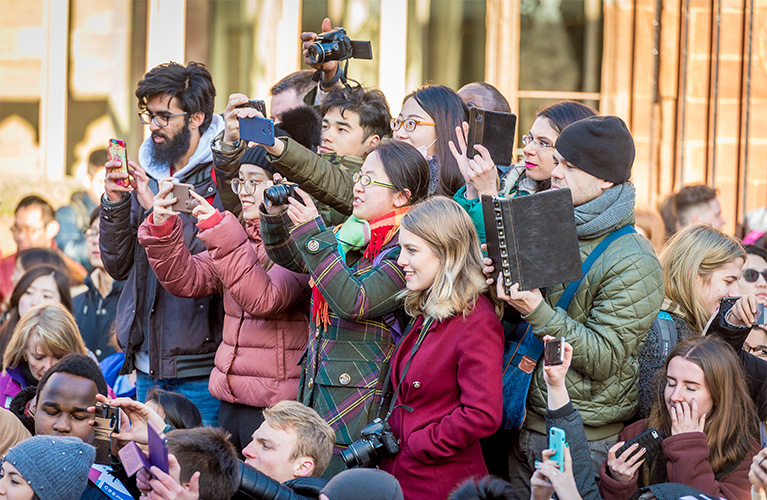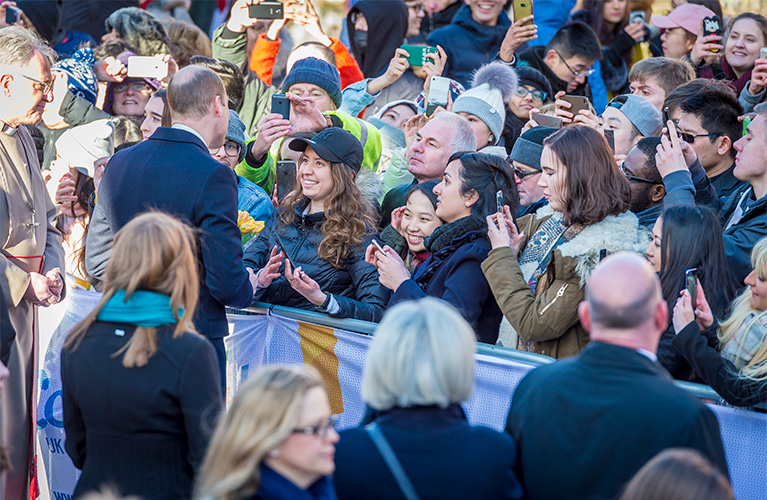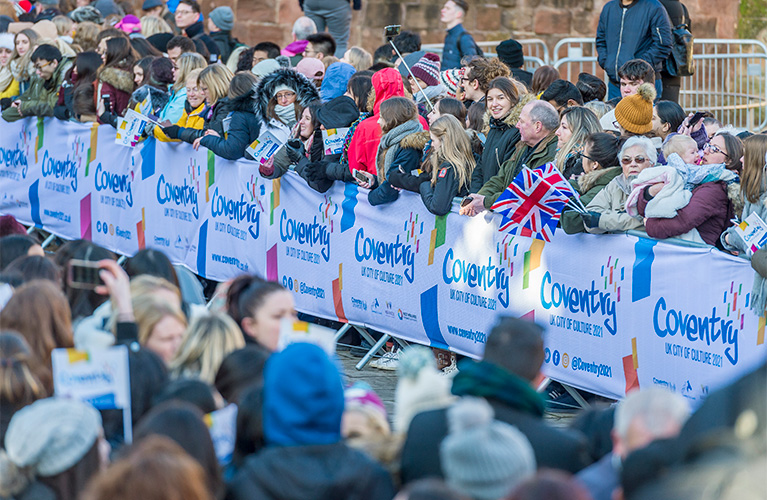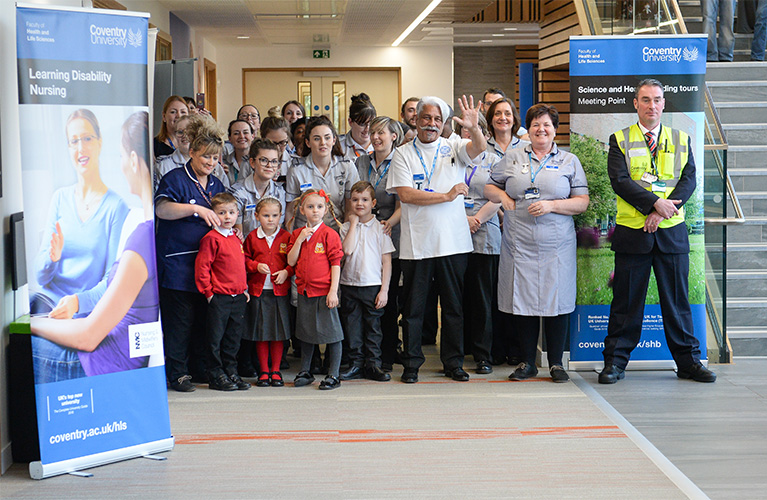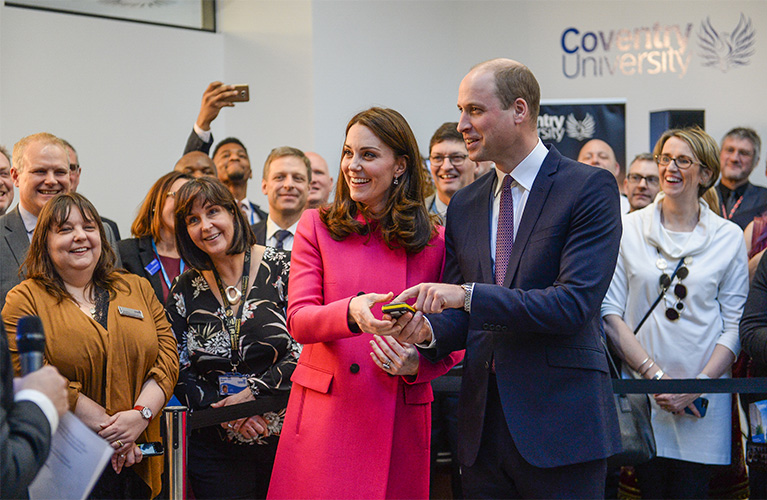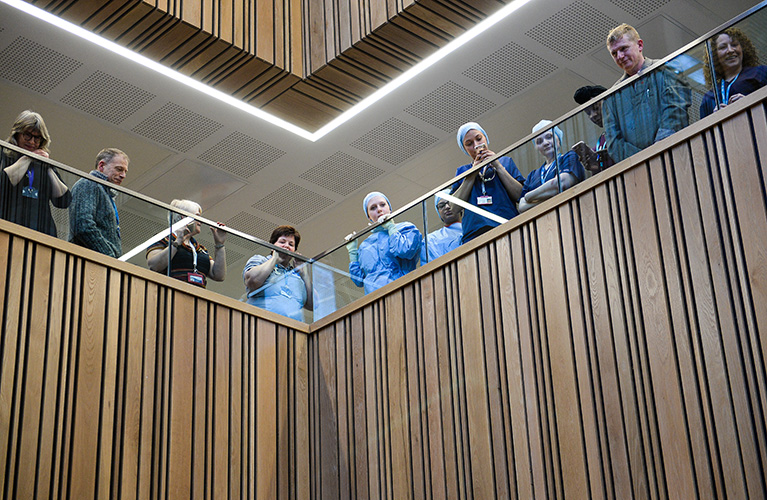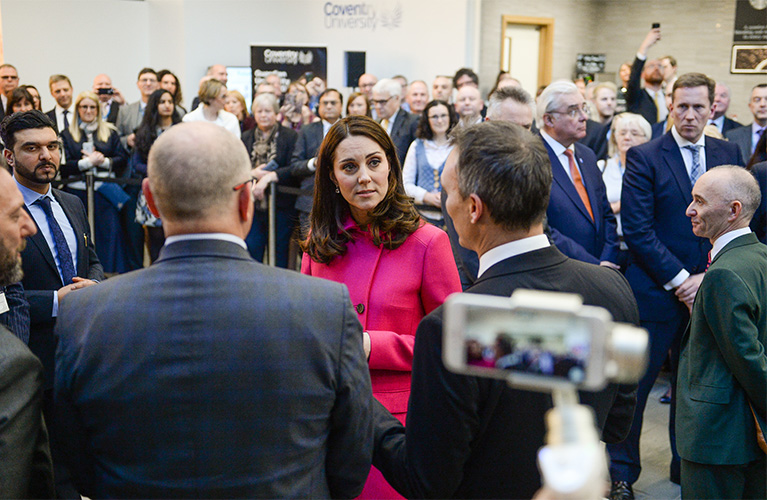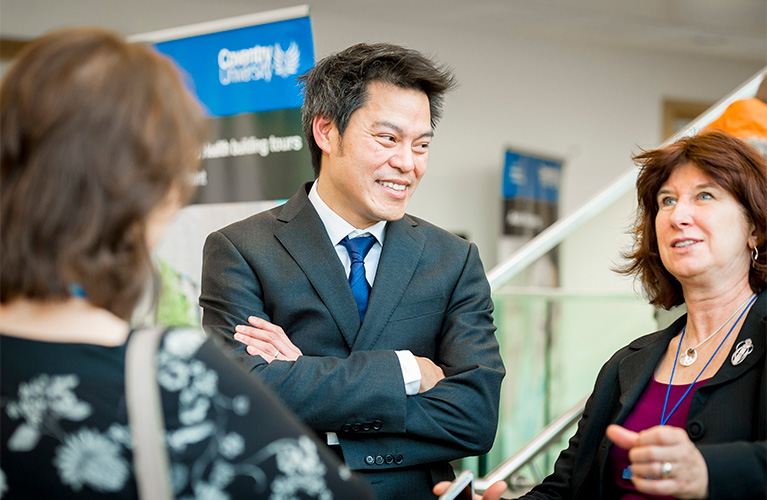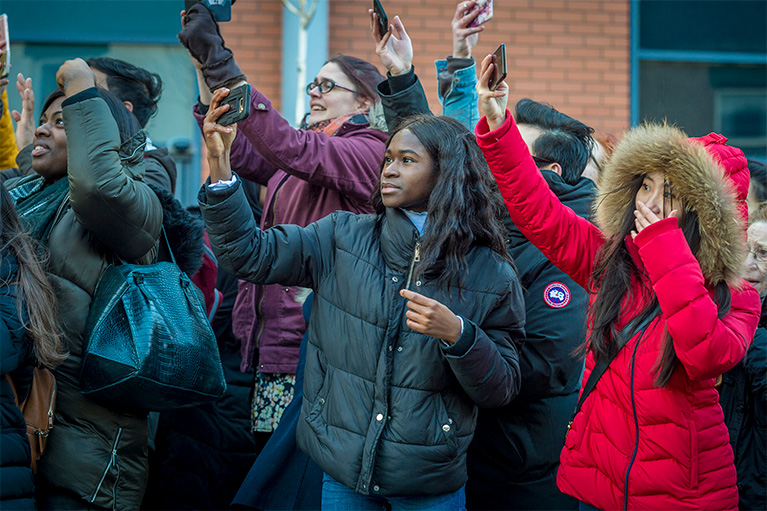 ---
Where you in Coventry on that day?
Share your images and memories with us on social media and we'll share some of our favourites.
---
UnCOVer more:
---

Author
UnCOVered writer
Contact