Five students to watch at the 2021 Degree Show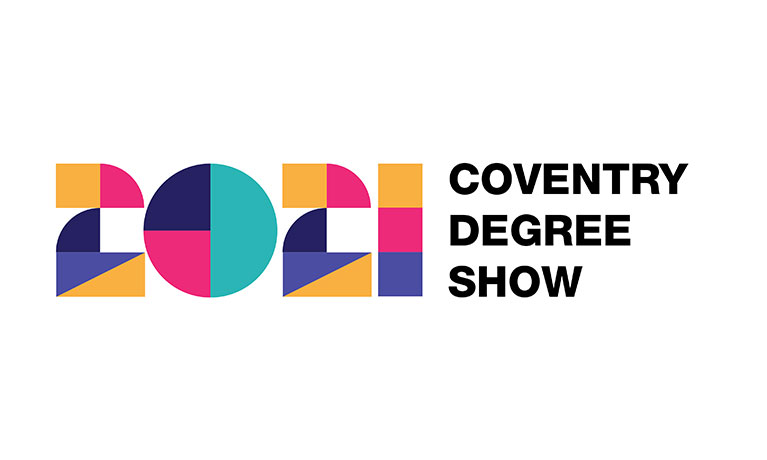 ---
Our 2021 Degree Show is just around the corner and, to celebrate, we're showcasing five talented students and their work. From illustration and animation, to product design, here's a taste of the exciting work our Arts and Humanities students have created.
Be sure to visit the 2021 Degree Show from Thursday 17 June for more!
1. Anna Ribiczey – Illustration and Animation
Illustration and Animation student Anna discovered her passion for concept art during her time at Coventry University. Originally from Hungary, the digital artist sites 'Fantasy' as being her favourite genre since childhood, and she has used this to influence much of her work. She has a variety of interests within concept art, from character and environment to prop design.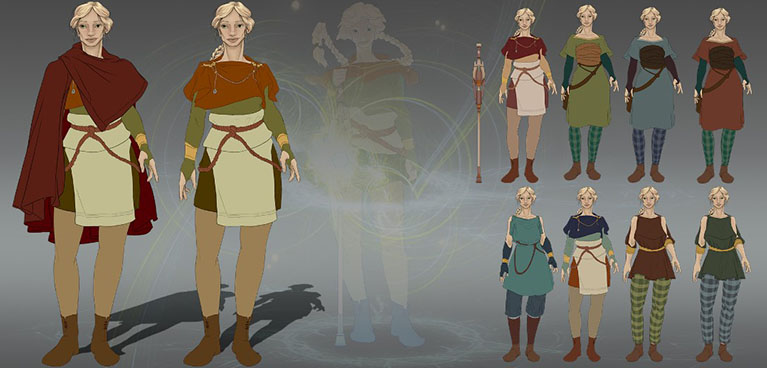 ---
2. Holmfridur Karlsdottir – Interior Architecture and Design
Inspired by the shapes and colours found in the Icelandic nature she grew up around, Interior Architecture and Design student Holmfridur was set on becoming an architectural designer from a young age. As a child, she enjoyed building and designing houses with Lego; now, she's still following her passion, honing her design skills at Coventry University.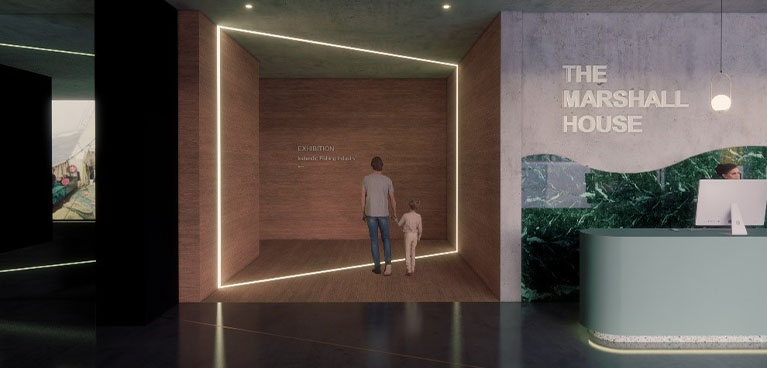 ---
3. Meta Mezan – Fine Art and Illustration
Fine Art and Illustration student Meta describes her painting 'Friday Night Philosophy' as "a memory, from before the pandemic". The painting was created for a project re-creating memories of LGBTQ spaces in Ljubljana, Slovenia, and tells the familiar story of a Friday night out.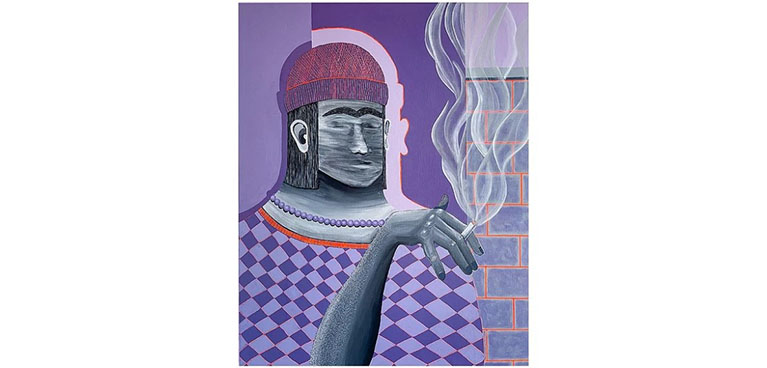 Once the night isn't so young anymore and we've all had a bit too much to drink, that's where our deepest philosophies start. We are usually saving the world, debating on how we could overcome the obstacles in our society and how we could preserve nature. Those deep debates usually end up forgotten the next day, with the company of a headache.
---
4. Laurie Cam – Product Design
Product Design student Laurie's project 'Halo' addresses an issue many of us faced during our time spent working from home.
'Halo' was designed to improve poor lighting conditions that many of us experienced during video meetings. It's a fully adjustable and multifunctional lighting device, available in three main functions and consisting of a wall, desk and floor mounted option. It also features an easy to use controller and matching plug.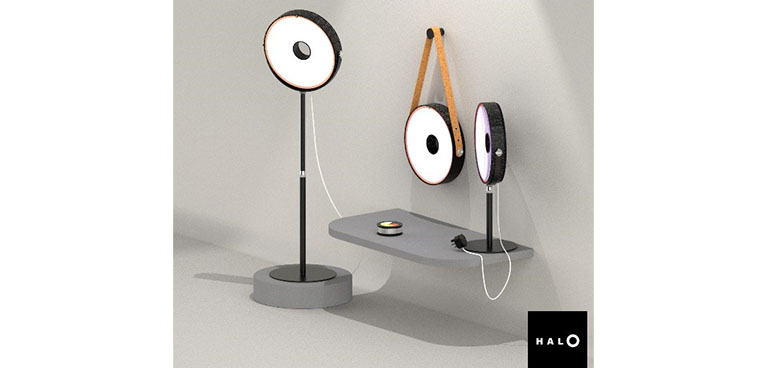 ---
5. Thomas Warwick-Oliver – Foundation Art and Design
This sculptural artwork was created by Foundation Art and Design student Thomas.
"Like a building, my art piece developed from the foundations of collage to the construction of the timber assemblage and installation," Thomas explains.
Thomas explored social spaces around Coventry to influence this piece and wanted to "bring light to impressions of progression and composure during the bliss of 2020/21."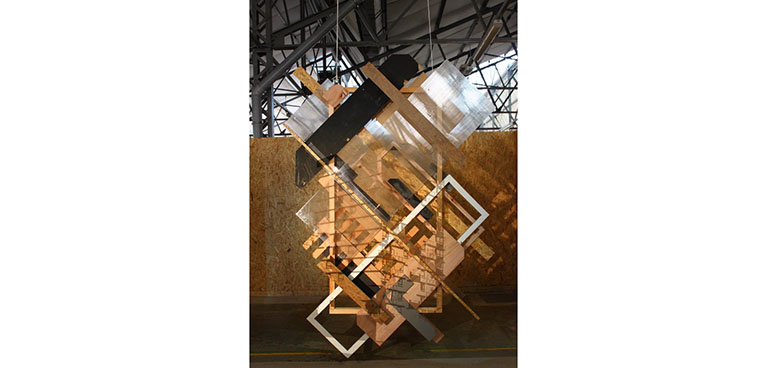 ---
Want to see more from our Arts and Humanities students? Sign up to our 2021 Degree Show and join us as we celebrate the talent we have here at Coventry University.
---

Author
UnCOVered writer
Contact