Coventry Degree Show 2021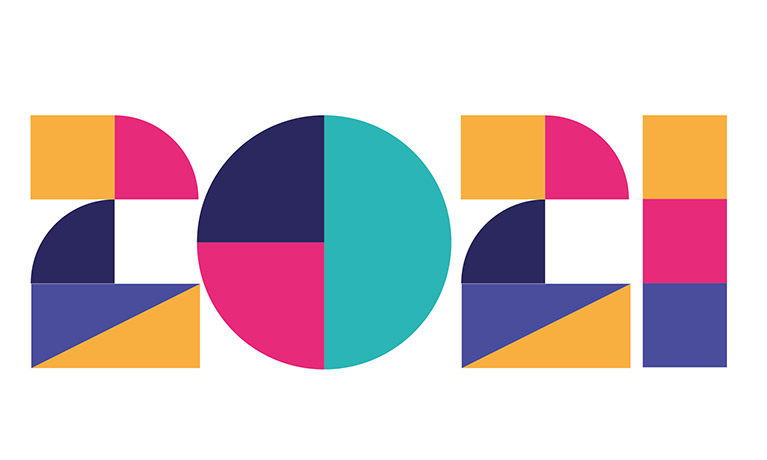 City of Culture / community / Conference / Exhibition / Prospective student events
---
Thursday 17 June 2021 to Thursday 12 May 2022
09:00 AM - 12:00 AM
Location
Event details
The Coventry Degree Show 2021 is going virtual!
From 18 June you will be able to view work from our graduating designers, artists, performers, photographers, filmmakers and writers.
There will also be industry talks and opportunities to get in touch with students about their work. We hope to see you there (virtually of course!).
Join us on Friday 18th June, 2-3pm for PG-Rated: Stories and Sketches of Postgraduate Study. Stay on and continue to succeed with us. We will be holding a virtual panel discussion with the team in the Faculty of Arts and Humanities, our Talent Team and current postgraduate students on how postgraduate study at Coventry University can benefit you.
If you are interested in Arts, Design, Media, Journalism, History, Politics, Languages and other Humanities course options, join us for this informal open panel discuss to explore your options and have your questions answered.
Enquiries