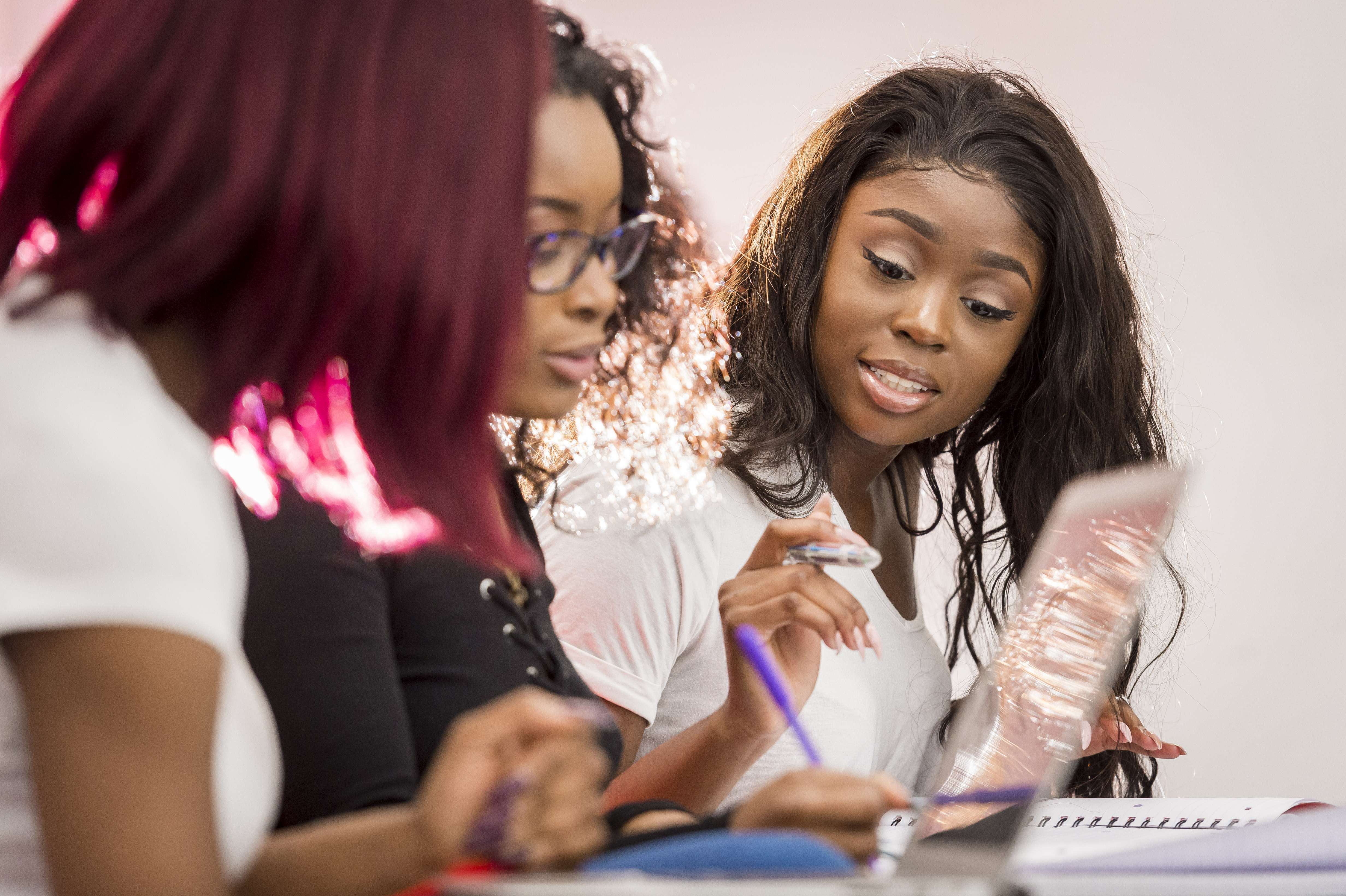 Undergraduate study
This degree has been designed for those with the aim of working with children and young people in a variety of contexts, as well as for those with a more general interest in this area. It aims to give you anunderstanding of the current issues experienced by children and young people, to help you create a better future for the next generation.
This course teaches you the key approaches to the study of human thoughts, feelings and behaviours and how sport and exercise psychologists maximise consistent performance in physical activity.
Our degree programme aims to equip you with a critical perspective on a wide variety of phenomena associated with crime, victimisation, punishment and criminal justice, with a focus on its causes.
This course draws on theory and practice from a wide range of disciplines associated with crime and criminal justice. It will equip you with a detailed understanding of the social, psychological, philosophical and legal aspects of criminology.
This course draws from both Psychology and Criminology to further your understanding of crime and criminals. It looks at why certain behaviours are criminalised and what predicts these behaviours.
This degree in Criminology and Psychology provides comprehensive coverage of issues surrounding crime, society and their associated psychological aspects. You will gain practical and theoretical knowledge needed for a broad understanding of the role of crime and its control in society.
This course will teach you how to apply scientific and investigative principles to the explanation and solution of criminal or civil cases. It also has a focus on investigative approaches and techniques over practical laboratory-based analysis methods.
This course teaches you how to investigate people's thoughts, feelings, and behaviours using psychological research methods. You should choose to study this degree if you are interested in why people think, feel, and behave the way they do.
This course is designed to provide you with the skills you need to become a social worker. It responds to the intellectual, educational and contemporary challenges presented by rapidly changing patterns of social work provision.