Britain's Most Admired Companies - The voice of the C-suite for nearly 30 years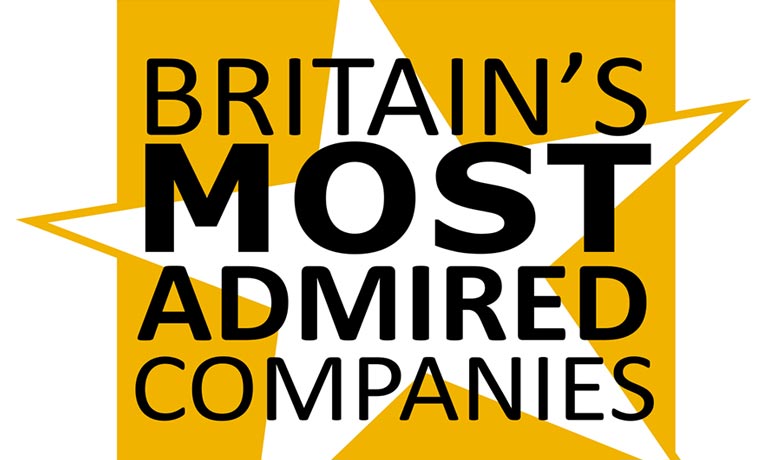 ---
Wednesday 18 September 2019
Press contact
---
Based on peer and analyst review, the Britain's Most Admired Companies study is the longest running annual reputation survey of Britain's leading companies. Compiling data across 25 sectors and rating each business through 12 key criteria, the findings are celebrated and published annually in Management Today magazine.
The survey gives corporate leaders and policy-makers a better understanding of how a business is seen by its professional stakeholders and how to secure business improvement. Leading reputation research and expert witness specialists Echo Research manages the study, interviewing senior-level respondents. The Britain's Most Admired Companies study gets to the heart of what makes business succeed in Britain today.
Since 1990, Echo Research has had the honour of serving over 500 clients around the world with sound, impactful and insightful research. Ever since, Echo has been delivering quality, breakthrough work on brand, reputation, relationships and issues that aim to support positive change… aiming for better. There are three service offerings:
Britain's Most Admired Companies Debrief
Reputation Value Analysis
Britain's Most Admired Leaders Network
Through improved understanding, validation, discovery and measurement, Echo's purpose is to help companies and organisations harness the power of active listening and intelligence to achieve better performance.
Now Echo Research has teamed with the Centre for Business in Society at Coventry University to extend the research, explore trends over nearly thirty years of conducting the Britain's Most Admired Companies study, and to ensure the hot topics challenging today's corporate leaders are included. Through the analytical and business expertise of its internationally-renowned research teams, the Centre for Business in Society is dedicated to exploring the impact of organisations' activities, behaviours and policies, in order to achieve better outcomes for economies and societies.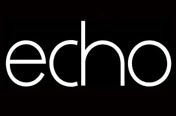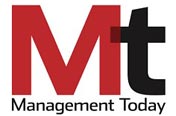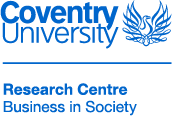 Further information is available from Professor Sally Dibb in the Centre for Business in Society.