Rukshanda Naz Alumnus Reflection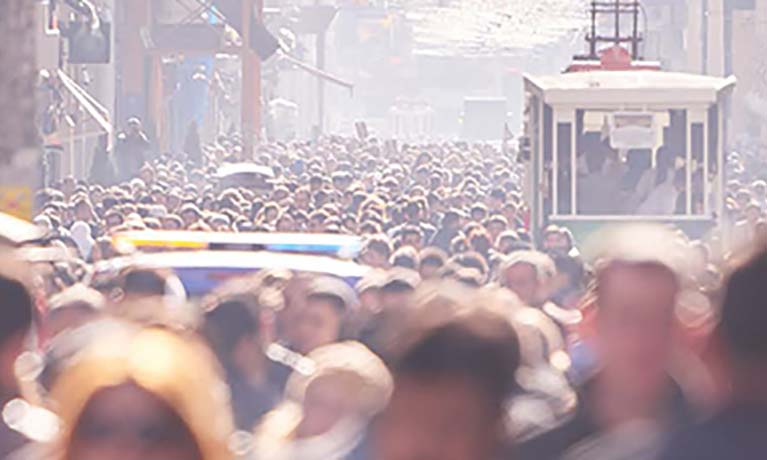 ---
Monday 01 January 2018
Press contact
---
Personal Reflection as a Coventry CTPSR Alumnus Rukshanda Naz
I am an activist in the Pakistani women's movement since the early 1990s. A lawyer by profession, I also worked with a number of NGOs on issues of violence against women and children and on women's empowerment programs. My work for peace started with issues of Afghan Refugees and peace movements for India and Pakistan. As a professional, I have served one of the country's leading civil society organizations for women's rights, Aurat Foundation, as Resident Director from May 1993-May 2008 and Chief Operating Officer May 2008-Oct 2009.
Simultaneously, I run Global Human Rights Field office (Afghanistan/Pakistan) as head of the Field Office Nov 2000-Mar 2001. My last formal job was as head of UN Women Pakistan's Khyber-Pakhtunkhwa/Federally Administered Tribal Areas division. My quest for knowledge does not end with one degree as I have obtained LLM (Int. Law) and Master in Peace and Reconciliation Studies from the Coventry University. Currently, I am heading Legal Aid and Awareness Services (LAAS).
In 2012 I decided to take a break from my professional work and received an offer to pursue a Postgraduate Certificate in Conflict Resolution Skills and then an MA Peace and Reconciliation Studies. Having worked on the frontline on women's legal rights and witnessed the effects of extremism and militarisation on women in Pakistan, I made the decision to engage and understand peace processes academically and combine this with my activism. My commitment to working on human rights has remained a constant source of motivation and inspiration.
Whilst at CTPSR I met my mentors who instilled in me a life-long passion for learning and pursuit or knowledge as well justice; Dr. Coral Rank and Professor Alpaslan Ozerdem. Although it's distant learning, the course was delivered in such a way that I felt connected to the Centre, it was thought provoking and participatory. More importantly for me it was reflective, it made me question myself, what I believed in and my through process. It was a great experience to share my personal experiences with my peers and learn from their experiences which were different to mine.
The modules Religion, Peace and Conflict and Comparative Peace Processes, really highlighted to me the practical application of theory and knowledge, to support peace processes and peacebuilding. Change needs to be implemented and led at a grassroots and community level, this highlighted in my own research; "Displacement and Rehabilitation: A Continued Struggle for a Gender Sensitive Policy" supported by USIP. In addition, I have collected testimonies from the conflict areas - Women in Conflict Voices Equality.