Personal Reflection as a Coventry CTPSR Alumnus Ernest Asigri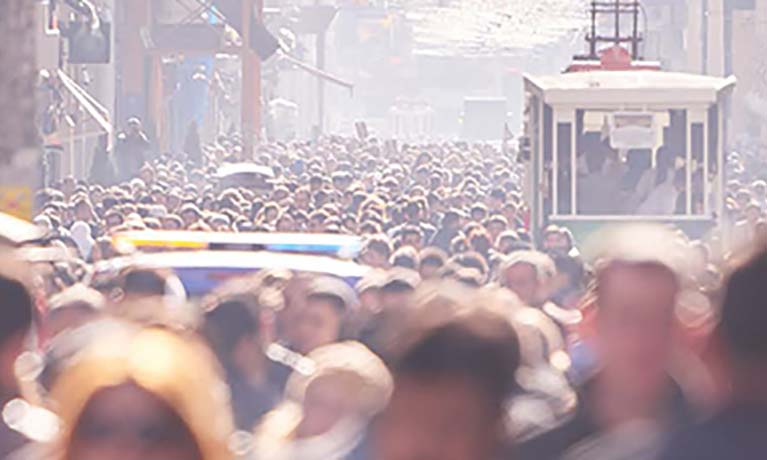 ---
Monday 01 January 2018
Press contact
---
I have over seventeen years of development management experience with specialties in Peacebuilding, Human Security and Refugee Livelihoods Sustainability. I've worked with a number of civil society and international organisations, including the UNDP both in Ghana and within the West African Sub-region. Currently I am working as the Programmes Manager at the Ghana Pentecostal and Charismatic Council.
Personal Reflections
Prior to completing an MA at CTPSR, professionally I had excelled, except lacking the necessary research skills to do critical analysis of the many social research documentations I had produced. I was also limited in the range of professional networks and international exposure, though I had a few work related travels mostly within the West African Region.
Enrolling at Coventry University and successfully completing an MA in Peacebuilding did not only offer me an internationally recognised certificate, but it did profoundly more than that. It offered me the skills and platform to do independent research work through its rigorous thesis approval processes, supervision and delivery standards. The prospects of belonging to a global network of Coventry University and more particularly CTPSR Alumni becomes an invaluable social capital one is already exposed to professionally. With hindsight, I must say that I would have been a better consultant five years ago when I worked at UNDP, reviewing and approving many policy research documents if I had a strong research background as I have today.
Back to my post-MA professional experience, I must confess that CTPSR has made a very significant impact in my professional work in terms of my social oriented research programme implementation strategies. The thesis work afforded me the opportunity to appreciate the Conflict- Poverty Nexus theory in its practical terms, as I was able to establish a positive correlation between poverty and conflict by using the latest Poverty Incidence Map of Ghana (GSS, 2015) and the Conflict Map of Ghana (NPC, 2014) documents.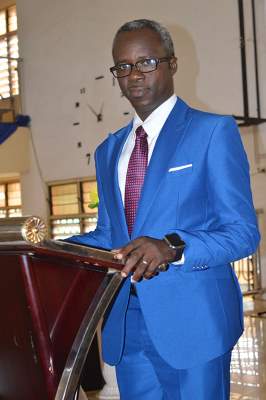 Combined with the conflict analysis tools studied during the course work, I have been able to integrate the "Do No Harm" concept into a number of community development interventions in conflict- prone communities in Ghana, including my organisation's 5-year Strategic Rural Water and Sanitation Programme, that seeks to provide potable water and sanitation facilities to 200 rural communities in Ghana in the next five years (2017-2021).
The research experience at Coventry has also enhance my presentation and facilitation skill, making it possible for me to take up additional part-time teaching responsibilities at the Pentecost University as an adjunct lecturer in International Development, where I hope to impart knowledge to young undergraduate students.
It is an honour to be part of this prestigious Coventry CTPSR Alumni Network and it is my desire to contribute professionally to its sustenance in whatever capacity that I can. I wish to take this opportunity to encourage alumni to share your stories on this network.