The Other America: White working class views on belonging, change, identity and immigration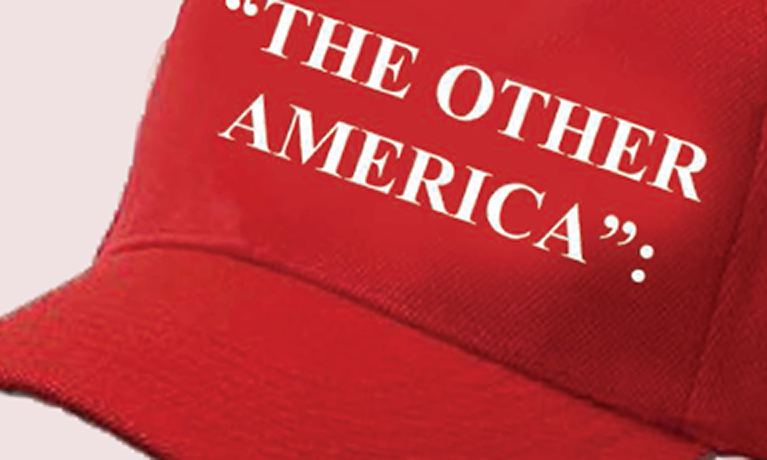 ---
Monday 02 October 2017
Press contact
---
CTPSR's Professor Harris Beider and Kusminder Chahal with Dr Stacy Anne Harwood from the Department of Urban & Regional Planning at the University of Illinois have published their latest report.
This report presents an analysis of white working-class communities' perspectives on belonging, change, identity, and immigration. Recent studies about the white working class focus on national politics, religion, and immigration; this study tells a national story from a grassroots perspective with an eye toward the prospects for cross-racial coalition building between working-class white communities and communities of color. The project's goals were to increase understanding about white working-class communities in America, to disrupt the negative narrative about the white working class by contextualizing its issues and challenges, and to put forward practical ideas for cros-sracial coalition building.
You can download the report here.