The Circular Economy and Sustainability: A Social Movement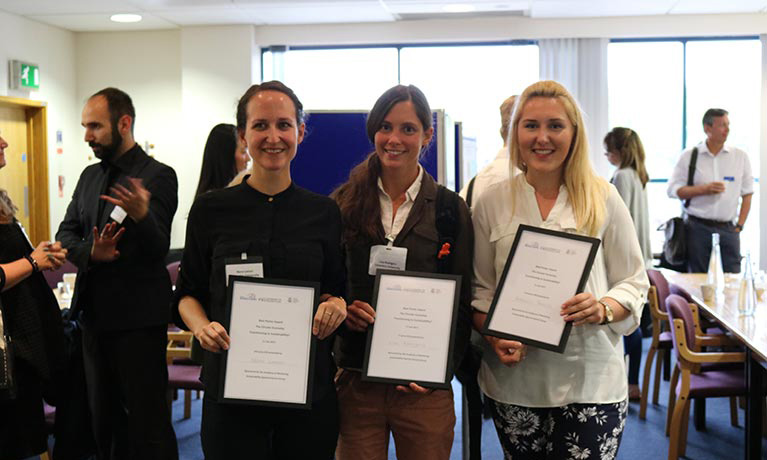 ---
Monday 02 January 2017
Press contact
---
On July 11th CBiS held 'The circular economy: transitioning to sustainability?' conference at the TechnoCentre. In collaboration with CReiMS (Centre for Research in Marketing and Society), Sheffield University Management School and the Academy of Marketing Sustainability SIG, the one day conference played host to over 80 delegates drawn from across Europe and UK, including academics and practitioners. Led by Professor Marylyn Carrigan and Professor Sally Dibb, CBiS academics from each cluster and the CBiS event team, along with PGRs from the Sustainable Production and Consumption cluster planned and delivered the conference. The keynote speakers were Marsha Smith of Super Kitchen and Nottingham Trent University, Professor Kirsi Niinimaki of Aalto University in Helsinki and Dr David Peck from TU Delft and the EU KIC EIT for Raw Materials. Their stimulating and insightful talks about the Circular Economy linked to social eating, sustainable fashion and sustainable cities set the context for the day and instigated discussions around social movements. Professor Michael Polonsky of Deakin University joined them on the plenary panel, led by our Visiting Professor Victoria Wells, to round up the event.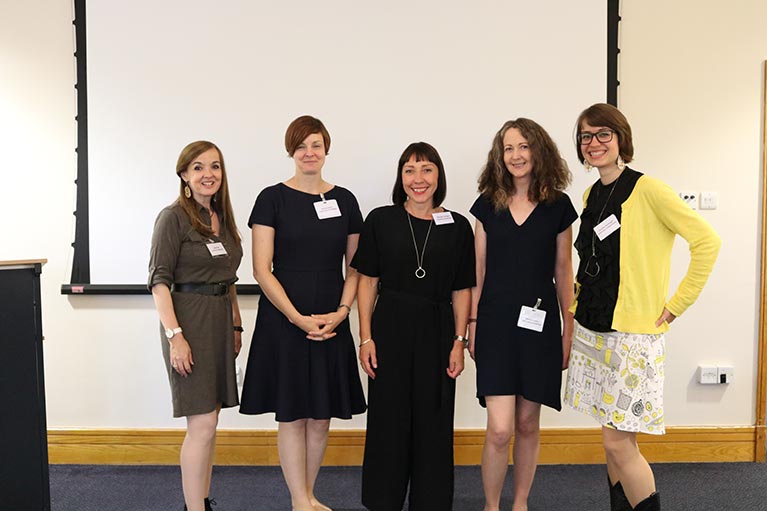 The conference was aimed at the emerging transition agenda for research within the broader social sciences around the interconnections between the circular economy and sustainability. 30 papers were presented within the ten themed roundtable discussions. Papers included topics as diverse as the future of electric vehicles; fulcrum points and food waste; the role for citizens in circular transition cities, and access based consumption in the second hand luxury market. Delegates and presenters represented a broad range of interdisciplinary interests in the topic, and contributed to lively, thoughtful and challenging conversations that explored some of the tensions and opportunities in the circular economy narrative and landscape. Those attending shared the view that if we are to achieve sustainable goals it will require fundamental shifts and disruption in our systems, structures, practices, lifestyles and thinking. Delegates said that the opportunity to share and exchange knowledge with colleagues who held different disciplinary perspectives, and who could offer alternative insights, was one of the most rewarding aspects of the day. Discussions were had on Twitter using #CE2S2017 in the lead up to, during and after the event, facilitating further networking and dialogue. New connections and collaborations across universities, countries and our own Coventry University are likely to emerge from this event.
Great friendly environment with fantastic discussion. Loved hearing about what other people are working on and thinking about.

Amira, University of Manchester
PGR poster competition prizes were sponsored by the Academy of Marketing Sustainability SIG, and presented by Dr Caroline Oates and Dr Claudia Henninger (SIG Leaders) to: Lisa Ruetgers (1st); Rebecca Beech (2nd) and Nora Lanari (3rd).