Professor Heaven Crawley joins the Overseas Development Institute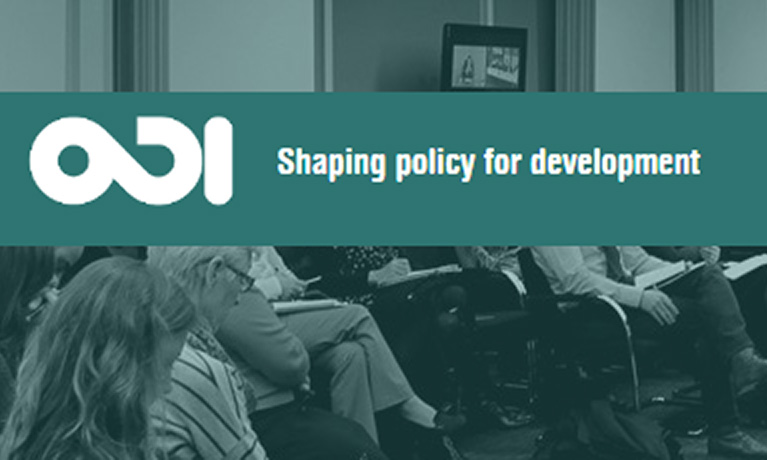 ---
Monday 30 January 2017
Press contact
---
Professor Heaven Crawley has joined the Overseas Development Institute (ODI) as a Senior Research Associate to develop and strengthen links with the newly established migration research programme which has a particular interest in migrant journeys, decision making and the relationship between migration and a range of development policies. Heaven will use this role to identify new funding opportunities which build on the findings of the MEDMIG research.
The ODI's mission is to inspire and inform policy and practice which lead to the reduction of poverty, the alleviation of suffering and the achievement of sustainable livelihoods in developing countries. They do this by locking together high quality applied research, practical policy advice, and policy-focused dissemination and debate, working with partners in the public and private sectors, in both developing and developed countries.
As well as 12 core research programmes, the ODI also host a number of flagship projects and run the ODI Fellowship Scheme. This map shows some of the highlights from their work in 2015-2016.