Between conflict and survival: Unravelling the drivers of migration across the Mediterranean in 2015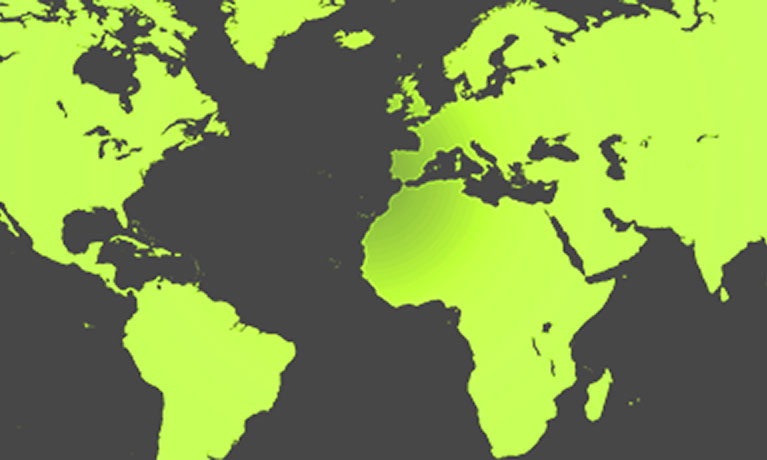 ---
Tuesday 17 January 2017
Press contact
---
On 17th January 2017, Professor Heaven Crawley she gave a seminar at London's Refugee Law Initiative entitled Between conflict and survival: Unravelling the drivers of migration across the Mediterranean in 2015 which explored the use of categories to include and include certain group of migrants, and certain types of migration experiences, from the framework for international protection. The findings of the MEDMIG research confirm that there is often a complex and overlapping relationship between 'forced' and 'economic' drivers of migration to Europe.
Many of those who left their home countries primarily due to economic reasons effectively became refugees and were forced to move due to the situation in Libya and elsewhere. Others who decided to leave their homes due to conflict subsequently decided to move on again from countries such as Iran, Jordan, Lebanon and Turkey because they faced ongoing insecurities and/or discrimination or were unable to make a living or access healthcare and education.
In her seminar Heaven argued that the protracted and increasingly fragmented journeys made by refugees and migrants fundamentally challenges the ongoing focus on nationality as the basis for determining whether an individual or (or is not) in need of international protection.