Matt Qvortrup has been appointed co-editor of European Political Science Review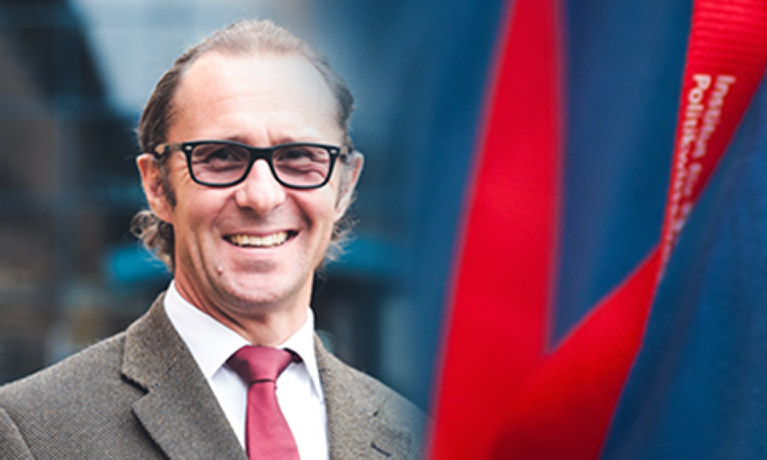 ---
Wednesday 19 October 2016
Press contact
---
Matt Qvortrup, Chair of Applied Political Science at CTPSR, has been appointed co-editor of European Political Science Review. Matt's term starts on 1 January, and he takes over from Wil Hout, joining Carlos Closa as co-editor of the journal.
An expert on comparative European politics and referendums, his latest book Angela Merkel: Europe's Most Influential Leader (Overlook Press) has earned glowing reviews in Kirkus, Booklist and Publishers Weekly. His other books include (2014) and A Comparative Study of Referendums (2005).
Following his appointment to EPSR, Matt Qvortrup told us, 'I am immensely honoured – and a wee bit humbled – to take up the post at European Political Science Review. A strong journal based on facts, empirical evidence and theoretical rigour is needed at a time when many people talk about the "post-truth society". I am sure EPSR will play an increasingly important role in years to come.'
Professor Qvortrup recently delivered his inaugural lecture; "Peace, Prosperity and Good Government" to a full auditorium to colleagues and members of the public. This lecture will be available to download shortly from the CTPSR website.