Joel Busher wins BSA Memorial Prize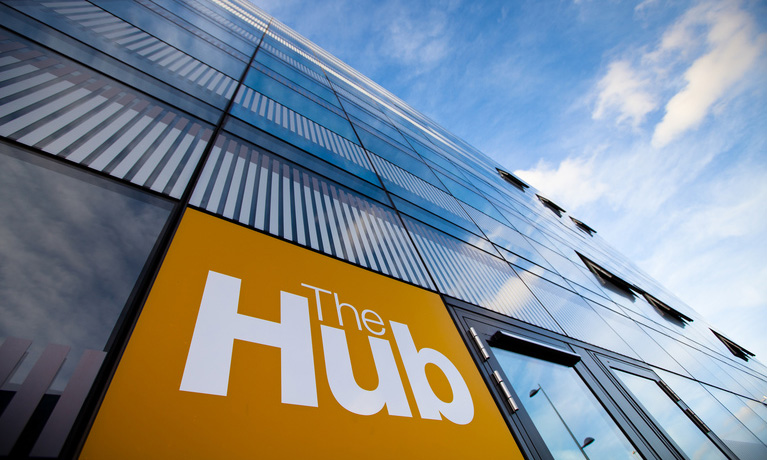 ---
Saturday 09 April 2016
Press contact
---
The Centre for Trust, Peace and Social Relations is pleased to announce that our Research Fellow, Joel Busher, has been awarded with the British Sociological Association's PhilipAbrams Memorial Prize.The award was presented at their annual conference this week for his book The Making of Anti-Muslim Protest. Grassroots Activism in the English Defence League.
The BSA Philip Abrams Memorial Prize is awarded for the best first and sole-authored book within the discipline of Sociology. It was established in honour of the memory of Professor Phillip Abrams whose work contributed substantially to sociology and social policy research in Britain. In recognition of his commitment to sociology as a discipline, the British Sociological Association established this prize to stimulate new ideas and fresh research in sociology by encouraging new British authors.
In his book Joel explores what has made activism in the English Defence League (EDL), an anti-Muslim protest movement that has staged demonstrations across the UK since 2009, so compelling to those who have chosen to march under its banner. Based on sixteen months of overt observation with grassroots activists, he explored how people became involved with the group; how they forged and intensified belief in the EDL cause; how they negotiated accusations that they were just another racist, far right group; and how grassroots EDL activism began to unravel during the course of 2011 but did not do so altogether.
This Award builds upon the reviews that the book has already received,
"A deeply penetrating study of a movement that shatters conventional ideas of left/right and racist/antiracist. Busher's skilled and sensitive ethnography provides new insight into how the EDL created a shared world of anti-Muslim activism, and how this world unraveled in a cycle of resentments, infighting, and skepticism." -- Kathleen Blee, Distinguished Professor of Sociology, University of Pittsburgh, USA
Joel expressed his delight in winning the Award and this level of recognition for his publication.
For his next project, Joel has just returned from South Africa where he has been conducting research on the evolution of insider-outsider tensions there, and is about to start conducting fieldwork for a project looking at the impacts of the new Prevent (counter-terrorism) duty on schools and further education colleges.
For more information please contact Michael Braybrook at michael.braybrook@coventry.ac.uk