CTPSR recognised for international expertise in training peacebuilders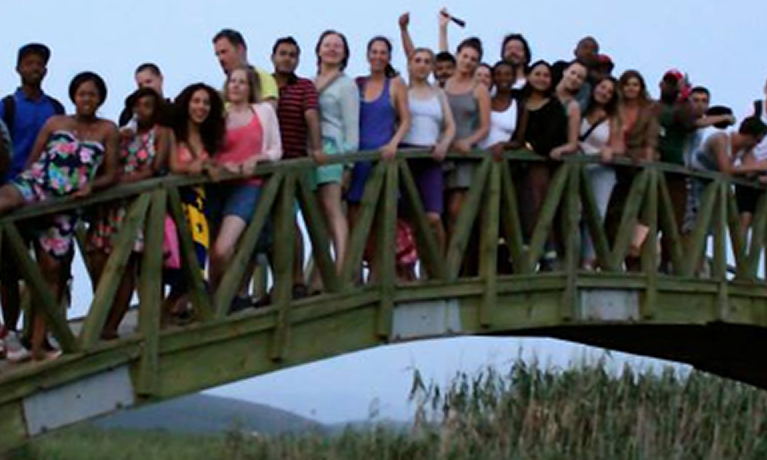 ---
Sunday 03 January 2016
Press contact
---
CTPSR recognised for international expertise in training peacebuilders
The Centre for Trust, Peace and Social Relations has won two new grants to share its expertise in training and developing best practice for peacebuilders.
The Centre is part of an EU H2020 funded project entitled 'Peacebuilding.eu' which will see the Centre's Co-Director, Professor Alpaslan Ozerdem, and Research Fellow, Dr David Curran, deliver training and develop online tools for European Union staff.
The project aims to create a multi-dimensional online platform for EU personnel who are about to embark on missions to post-conflict environments to ensure best practice and enable bespoke courses in 'conflict prevention and peacebuilding'.
CTPSR's expertise in mapping and understanding the context and needs of the current provision combined with their significant knowledge of developing and delivering peacebuilding training programmes, led them to be a key partner in the delivery of this initiative. Their proven track-record of working with partner organisations and documenting and disseminating these practices to a wider constituent was also fundamental to their involvement in the project.
Further acknowledgement of this expertise is also highlighted in BUILDPEACE, an Erasmus+ funded project led by Laura Payne and Dr Michaelina Jakala from CTPSR, which has been awarded €240,000 over 3 years.
For this the project team will be bringing together European partners from Bosnia-Herzegovina, France, Scotland, Serbia and Turkey who have experience in improving the learning outcomes of peacebuilders. Inspired by the Centre's successful Global Peace Workshop initiative, their main objective will be to enable innovative new approaches to developing peacebuilders by creating a common framework of key competencies across the formal and non-formal educational sectors and developing innovative ways to improve learning outcomes using new technologies. This process will inform the creation of a range of tools for learners and learning providers including free online courses, a handbook, a toolkit and a matrix of competencies that people will need to work in the field of peacebuilding.
Both awards recognise CTPSR's proven track record of training existing and future peacebuilders and developing online tools to disseminate best practice in the field. Both project proposals were developed following support of Coventry University's research strategy and the supportive engagement of the University's Research Office.
The Centre's Co-Director, Professor Alpaslan Ozerdem, said
'We are very pleased that the experience and knowledge of peacebuilding training which the Centre's team has developed, has been acknowledged through these funding awards. It is exciting to be working with a number of high profile partners to develop programmes and resources to enable peacebuilders to receive comprehensive, state of the art training in a way that is appropriate and accessible for them.'