CTEHR Research Seminar Series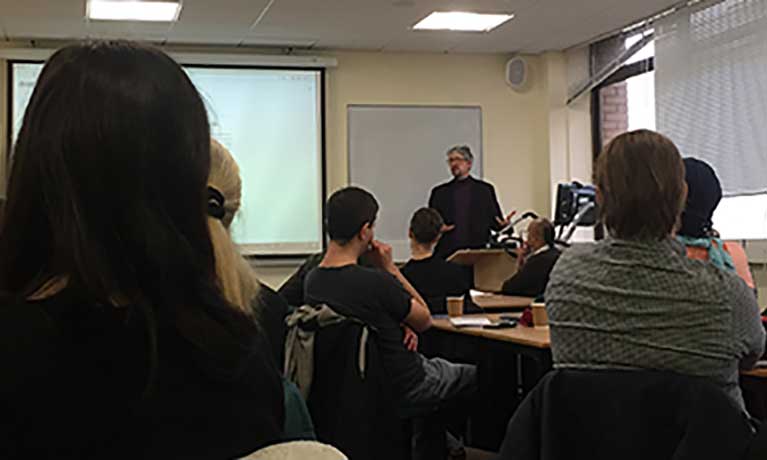 ---
Thursday 22 September 2016
Press contact
---
On The research seminar series in the Centre for Technology Enabled Health Research (CTEHR) provides an opportunity for staff and students to broaden their networks and hear about research and expertise of academics and colleagues, which have synergies with the Centre's core research themes.
Tuesday 27th September CTEHR were delighted to host Dr Leanne Morrison, Centre for Applications of Health Psychology, University of Southampton, who opened the 2016 series with her presentation; Developing, evaluating and disseminating digital behaviour change interventions: introducing LifeGuide software and the person-based approach. Leanne provided an overview of her work and demonstrated how the person-based approach has been used in practice, the capabilities of the LifeGuide software and described the development and evaluation of Healthy Mind, an app-based stress management intervention, and POWeR, a digital weight management intervention.
The next CTEHR Seminar will take place on Tuesday 29th November, more details to follow.
If you would like further information please do not hesitate to get in touch.
Email us: ctehr.hls@coventry.ac.uk
Follow us: @CovUni_CTEHR