CTEHR Innovative Project Features in BBC's Terrific Scientific Campaign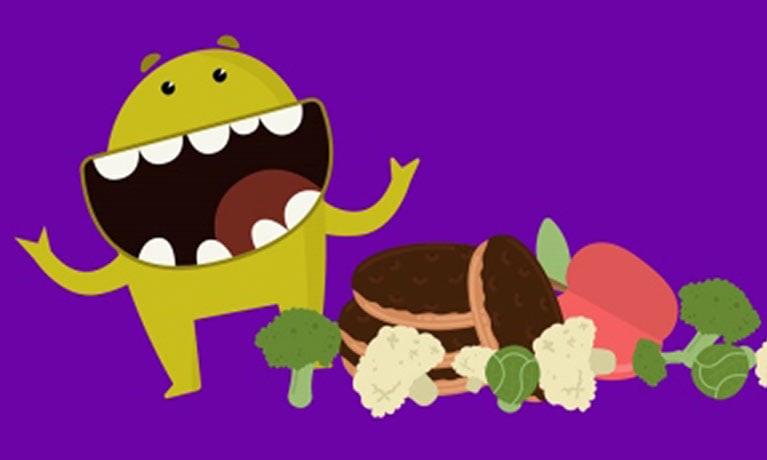 ---
Wednesday 23 November 2016
Press contact
---
The Centre for Technology Enabled Health Research (CTEHR) have been involved in an innovative project launched by BBC Learning and the Wellcome Trust.
Terrific Scientific is a major 18 month UK-wide campaign to bring practical science into the classroom and into our homes. Instead of lab coats and test tubes, the campaign will urge pupils, teachers and parents across the UK to grab lemons, leaves, tap water and other everyday items to join in with exciting and accessible mass-participation investigations. Aimed at upper primary school level, Terrific Scientific will help deliver the objectives of the science curricula for 9-11 year olds across the UK.
Supported by Professor Jacqueline Blissett, Professor in Health Behaviour & Change at Coventry University, the Taste investigation will kick-off the campaign as it goes 'live' in January 2017 with learning activities and resources looking at taste, the food we eat and how we process it. Jackie has designed the activities and studies to help children understand why some people really hate their Brussels sprouts and for some people they are the best part of Christmas!
The 'supertaster test' explains that those with many more taste buds than usual are much more sensitive to certain tastes and flavours, which means that some foods can often taste very bitter. See for yourself whether you are likely to be a 'supertaster' by visiting the BBC #TerrificScientific supertaster page (https://www.bbc.co.uk/guides/zsc2xsg)!