Research highlights human exploitation in Indonesian fishing industry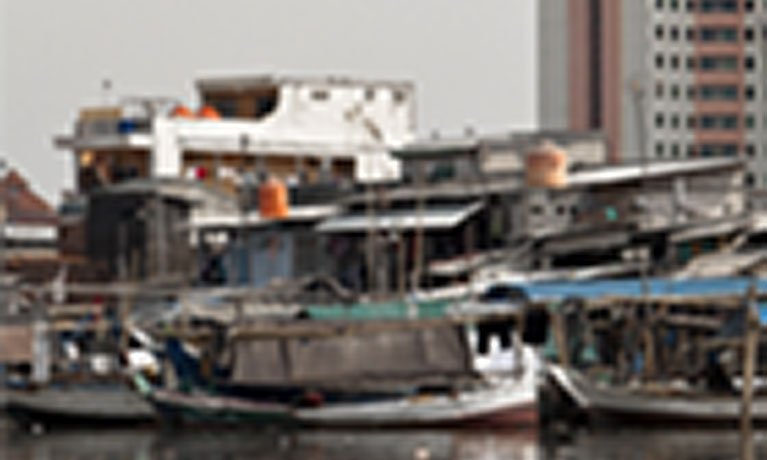 ---
Wednesday 09 November 2016
Press contact
---
A new study has revealed the dramatic extent of human exploitation in the Indonesian fishing industry, having documented the experiences of over 1,800 people rescued from forced labour or slavery.
The research was carried out jointly by International Organisation for Migration -Indonesia, the Indonesian Ministry of Marine Affairs and Fisheries and CTPSR's maritime security team, and is presented in this new report.
The study documents the experiences of over 1,800 people rescued from forced labour or slavery by the IOM and Indonesian authorities. Researchers profiled these domestic and foreign victims of trafficking and explored the factors and conditions which enabled their recruitment and exploitation. The research highlights the extent of the transnational nature of these maritime crimes and shows how the lack of human security ashore increases the vulnerability of individuals in a most brutal way.
The study concludes with key policy recommendations including the urgent need to enhance international, regional and inter-agency information-sharing and co-operation and the prioritisation of compliance with human rights regulations.
This study represents one of the most significant indications to date that shortcomings in maritime security policy are leading to coastal communities and
vulnerable individuals being exposed to transnational organised crime networks. We hope our joint efforts with KKP and IOM are able to put this issue firmly on the international agenda, raising awareness and building capacity in Indonesia to further support the authorities to tackle the crisis effectively.
For more information, please contact the Centre's Dr Ioannis Chapsos