Welcome to the new Centre for Mobility & Transport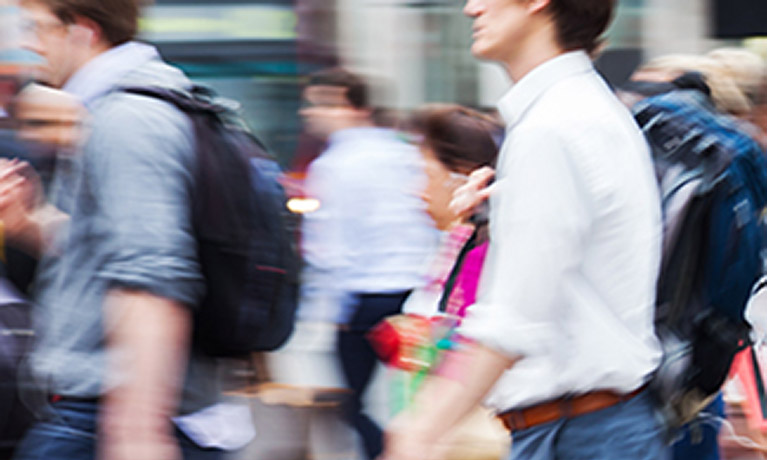 ---
Tuesday 13 October 2015
Press contact
---
Welcome to the Centre for Mobility and Transport at Coventry University. We take a fresh approach to the challenges facing society by bringing together world-class experts from art and design, human factors, engineering and computer systems into one focussed Centre.
We have multi-disciplinary teams working at the leading edge of fundamental research in vehicle dynamics and safety, low carbon technologies, cyber security, human systems integration and future cities. I hope you look at our project pages and the profiles of our staff to find out more. Our work covers automotive, aerospace, maritime and rail.
We are working in exciting times with major challenges being presented by the move towards connected and driverless vehicles, the increasing age and urbanisation of our population, and by the need to move towards sustainable non-polluting transport as quickly as possible. To address these challenges, we have taken two major initiatives in 2017. In May, we opened the new National Transport Design Centre that provides state of the art design tools and studios for developing future vehicles and provides a fantastic opportunity to work directly with commercial companies taking concepts through to real products. In June, we opened a new joint initiative with Horiba MIRA called the Centre for Connected and Autonomous Automotive Research (CCAAR) that puts us at the forefront of research into the changing nature of highly automated and intelligent vehicles.
These new developments complement the existing research facilities within the university (e.g. driving and aircraft simulators, control engineering laboratories, electric motor test beds, fuel cell thermodynamics) and our real-world environments and vehicles.
We have a unique position in UK universities – we have designed, built and tested our own hydrogen fuel cell powered vehicles on real roads, capitalising on our links with Coventry City and its status as a European Living Lab for transport. Coventry has also taken a strong lead in addressing challenges affecting the local population and has World Health Organisation status as an Age Friendly City.
Our range of studios, laboratories, test tracks, simulators and instrumented real world environments give us a unique position among UK universities and research organisations for future vehicle and future city research.
We also have the advantage of having one of the world's leading aviation human systems integration teams within the centre who are not only making huge advances in flight deck design and training, but also leading the way in our research into Unmanned Aerial Systems (drones)
Many of the important principles of good design and the science of evaluation are transferrable across the transport modes. Many of the issues are common, because at the centre point of road, rail, air and maritime systems we are concerned not with specific technologies but with the needs and capabilities of people.
I encourage you to browse our projects, news, events and academic profiles. Please check back to our site area which we will be updating on a regular basis.