The 3rd Global Peace Workshop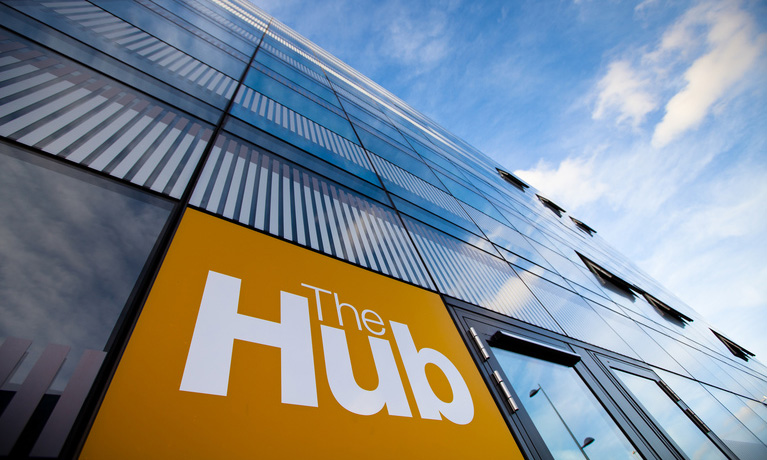 ---
Monday 29 June 2015
Press contact
---
The Centre for Trust, Peace and Social Relations, Coventry University & Mugla Sitki Kocman University are organising The 3rd Global Peace Workshop.
The 3rd Global Peace Workshop: 29thJune - 3rdJuly 2015, Mugla, Turkey.
The opening ceremony will streamed live on our host university's website. Please follow the 'pop up' link to watch the event live from Monday the 29th June at 10 am.
The Global Peace Workshop 2015 brings together 90 participants from 47 countries including academics, practitioners and students. Important themes covered by the 2015 workshop include social justice, social mobility and global citizenship.