Professor Harris Beider on 'The Big Questions'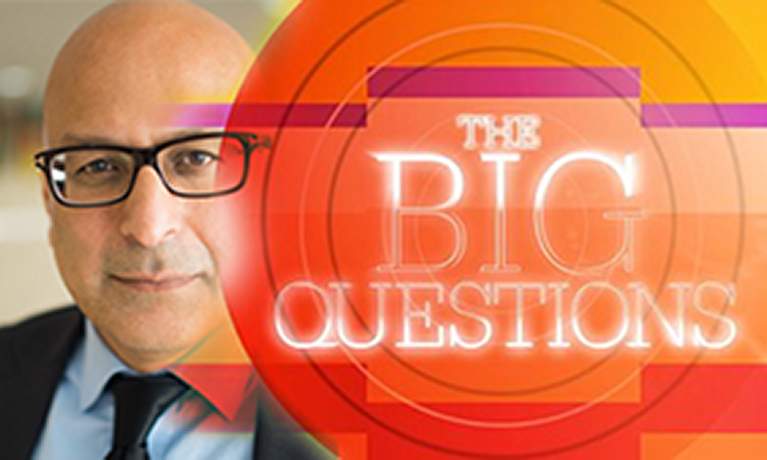 ---
Friday 27 February 2015
Press contact
---
Professor Harris Beider from the Centre for Trust, Peace and Social Relations was invited as a panellist to the BBC TV programme The Big Questions which is broadcast live across the network from 10am every Sunday and covers topical issues in current affairs.
Professor Beider addressed the questions 'Is it always better to talk with terrorists?' and 'Does faith have any place in schools?'. This led to a lively debate amongst panellists taking different positions as well as the studio audience.
The Big Questions is watched by 1 million viewers on broadcast and many more on iplayer and the appearance of Professor Beider on the programme demonstrates that CTPSR has impact and reach on these important issues. See this programme and others programmes in the series
The Centre will be asking a similar question in its next The Big Question event in April, asking 'Should we talk to terrorists'.