How cities can connect people in poverty to jobs: full report now available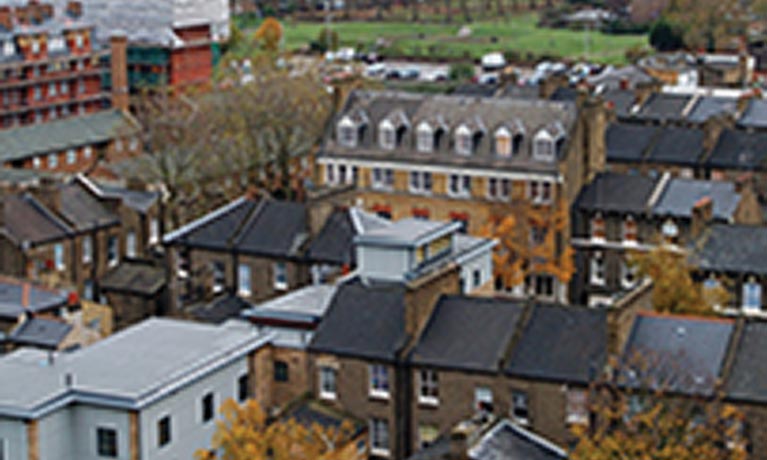 ---
Friday 10 July 2015
Press contact
---
Poverty is a major issue in the UK. Rates of poverty among unemployed people are high and poverty among those in work is a growing problem.
Much of the research so far on links between employment and poverty has looked at the situation nationally. Less attention has been given to anti-poverty approaches in local areas – an important gap given the increasing focus on devising and implementing policy at city level.
his study explored and assessed evidence in the UK and internationally on local approaches linking people to jobs to help them escape poverty.