Coventry University secure NATEP funding for Aerospace Innovation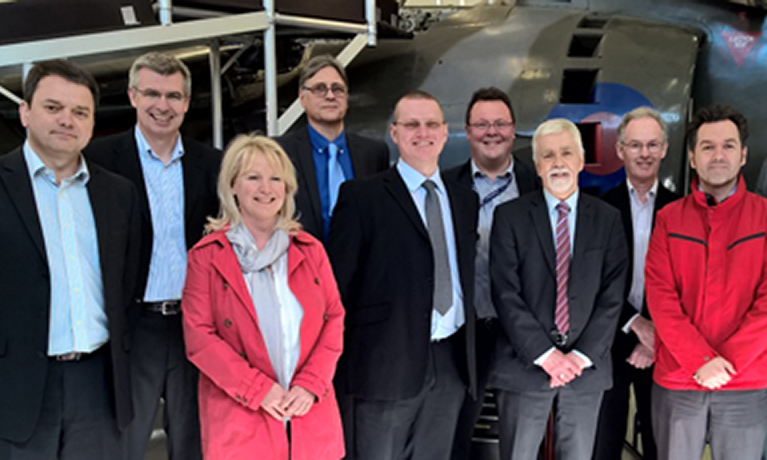 ---
Thursday 09 July 2015
Press contact
---
In it's latest round of funding, The National Aerospace Technology Exploitation Programme (NATEP) has awarded over £900,000 directly to Midlands-based manufacturers, one of them being Coventry University.
The Centre for Mobility & Transport have been working collaboratively with Muretex Ltd, an independent company specialising in technology based consultancy in the aerospace sector, using optical head mounted displays to improve inspection methods.
Bridget Day, NATEP Deputy Programme Director, said: "What worthy winners we have in the Midlands. These are exciting ideas that have the potential to transform, sustain and augment aerospace manufacturing. What may appear to be a small change to a process can, in fact, have an enormous impact on the whole supply chain, making global aerospace safer, faster, cheaper and more sustainable."
The collaborative project joins the likes of prestigious aerospace manufacturers to receive the funding such as Meggitt Aerospace Ltd and GE Aviation Systems.