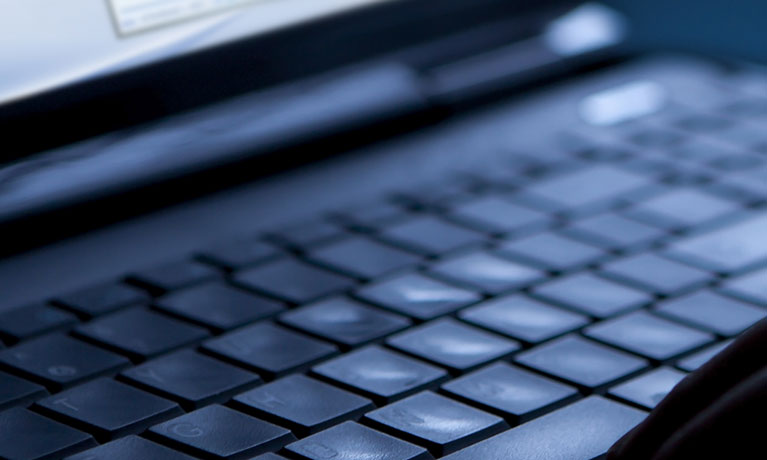 ---
Thursday 09 July 2015
Press contact
---
The Institute of Ideas, in partnership with @BTIngenious, organised a panel discussion on cyber security for a thought-provoking, critical debate involving both panel and audience. The Institute of Ideas' core mission is to engage the public in debate on the key political, social and cultural issues of the day by interrogating orthodoxies and shaking up lazy thinking by taking a fresh look at contemporary controversies.
The brief in this instance is to broaden horizons beyond narrow corporate concerns, and look at more general social and political trends and attitudes. The audience comprised of BT stakeholders, national and trade media covering technology, business and marketing, industry analysts covering technology, government officials from relevant departments and catapult groups, academics responsible for teaching or research into emerging technologies, innovation and entrepreneurship, and key influencers/VIPs: prominent industry figures including entrepreneurs, TED luminaries and TV personalities with an interest in technology and innovation.
The panel discussion was preceded by a BBC Radio programme Let's Talk About Tech interview involving Dr. Siraj Ahmed Shaikh and Mark Hughes President BT Security.
You can listen to the entire interview here on Game On: Security or Insecurity?