Coventry University launches scholarships for Women in STEM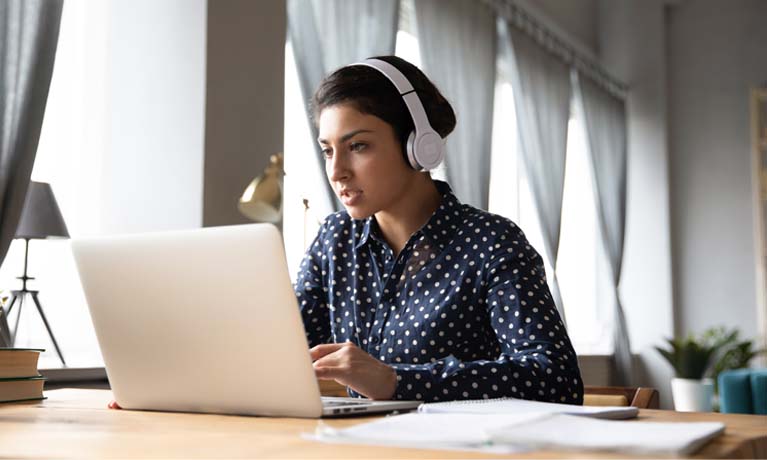 ---
Friday 10 February 2023
Press contact
---
Coventry University has been selected by the British Council to deliver science, technology, engineering, and mathematics (STEM) focused Masters by Research (MRes) programmes to women from South Asia.
In support of closing the gender gap in STEM, where fewer than 30 percent of researchers worldwide are women and only 30 percent of these are within STEM fields, these scholarships will offer female students the opportunity to apply for a fully funded international MRes degree, supporting them in excelling within their early career researcher journey.
The programme is open to scientists from STEM focused universities across India, Pakistan, and Nepal.
The six opportunities will be based in two of Coventry University's research centres, the Centre for Computational Science and Mathematical Modelling and the Centre for e-Mobility and Clean Growth.
The successful applicants will join over 800 postgraduate researchers at the university and will be supported by the Centre for Research Capability and Development.
Carolyn Wynne, Director of the Doctoral College, and Centre for Research Capability said:
We are delighted to offer these prestigious MRes scholarships, successful students can immerse themselves in a comprehensive suite of researcher development opportunities through the Doctoral College and be part of a vibrant community. They will also benefit from a broad variety of placement opportunities with our strategic research partners.

We're proud to offer several initiatives to support women in STEM, including the opportunity to participate in the Women in Engineering Society networks.

Carolyn Wynne, Director of the Doctoral College, and Centre for Research Capability
The British Council aim to inspire future generations of women to pursue careers in STEM, by providing scholarships and opportunities such as these within climate change, sustainable energy, artificial intelligence, and energy transition.
The British Council have successfully launched this scheme for the third year running, supporting women from the Americas, South Asia, East Asia, western Balkans, central Asia, Brazil, Egypt, Mexico, and Turkey.
---
Discover the Coventry University eligibility criteria