RISING Global Peace Forum: Digital Peace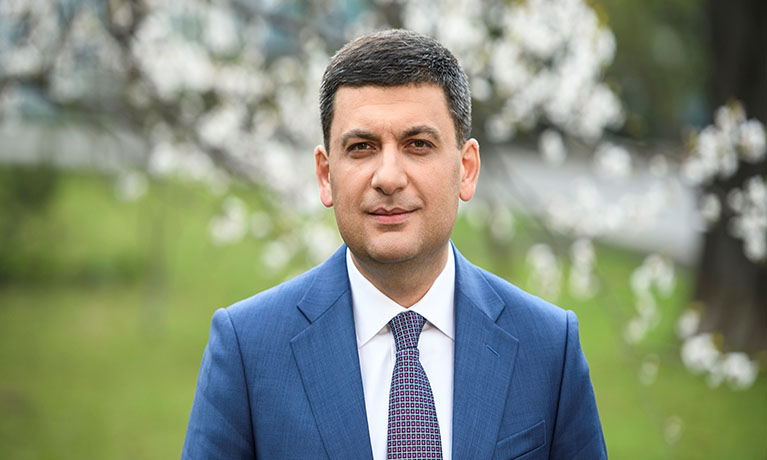 ---
Monday 17 October 2022
Press contact
---
The husband of a woman who was held captive for six years in Iran and a Ukrainian politician who served under Volodymyr Zelensky are among the speakers at this year's RISING Global Peace Forum, led by Coventry University's Centre for Trust, Peace and Social Relations (CTPSR).
Richard Ratcliffe, who campaigned tirelessly for the release of his wife Nazanin Zaghari-Ratcliffe from imprisonment in Iran, and ex Ukrainian Prime Minister Volodymyr Groysman will be just some of those who will be speaking at the seventh internationally renowned peace forum.
British-Iranian dual citizen Zaghari-Ratcliffe was detained in Iran for six years due to allegations of spying and spreading propaganda against the Iranian government.
Ratcliffe, whose campaigning included a 21-day hunger strike and huge digital media campaign, will be talking at RISING about the significance that the digital world played in achieving his wife's release.
Volodymyr Groysman, who was Ukraine's Prime Minister between 2016 and 2019 and served under the country's current President Volodymyr Zelensky, will be talking about the lessons that can be learned from the war in Ukraine and the next steps for peace.
RISING is taking place at Coventry Cathedral between Wednesday 9 November and Friday 11 November via a series of live and virtual discussions, with an overarching theme of how peace can be built and destroyed through the use of digital media.
Other speakers include CTPSR's Professor Joel Busher, who will be exploring ways in which society can build resilience to far-right extremism.
Katy Minshall, Head of Global Policy at Twitter, whose job it is to protect the health of public conversation on the social media platform, will also be giving a talk in line with this year's theme.
Professor Mike Hardy, Chair of the RISING Board, said: "It has been a year of seismic upheaval with events happening globally and closer to home which underline that we are living in a troubled world, and now more than ever, conversations are needed around how to build and sustain peaceful communities.
"The war in Ukraine, the worsening cost of living crisis, and emerging dissent between Muslim and Hindu communities on the streets of the Midlands are just some of the reminders over the past year that more work is needed to unite communities to achieve a stable society.
The use of the internet and social media has a significant role to play in both helping to establish peace and sparking unrest on an array of topics, not helped by the influence of misinformation, and there will be a sharp focus on how we can use digital channels to protect peace, whilst limiting its ability to provoke unrest.

Professor Mike Hardy, Chair of the RISING Board
RISING was launched in Coventry in 2015 and has since gained widespread international recognition, spawning events in Colombia, the USA, Mexico, Westminster and Northern Ireland.
For more information about this free-to-attend event, and to register, click here.