Researchers contribute to key report to tackle challenges for research in engineering, shaping a more positive future for the sector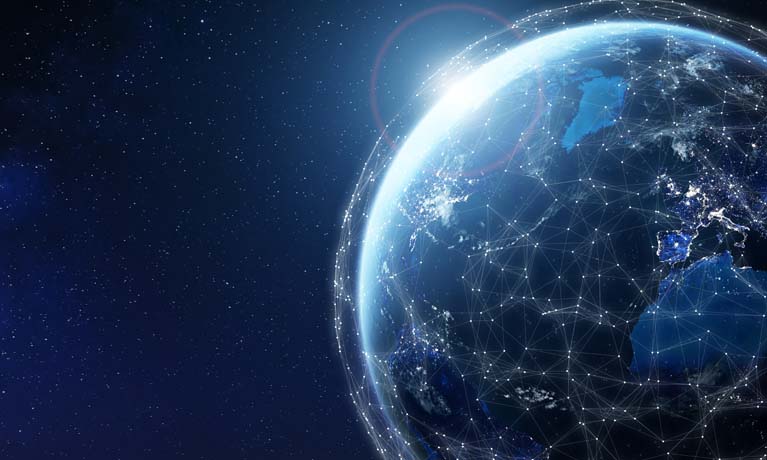 ---
Monday 17 October 2022
Press contact
---
Top research experts from Coventry University have been involved in shaping an industry report that looks to address key research challenges faced by the engineering sector.
Professor Elena Gaura and Dr Alison Halford, based within the Centre for Computational Science and Mathematical Modelling, were chosen to take part in generating one of the largest UK engineering reports, teaming up with research experts from across the engineering community.
The report; 'Tomorrow's Engineering Research Challenges (TERC): Visions from the research community report', aims to inform future strategy and drive solutions. Some of the key themes covered in the report include net zero, faster digital design, the use of data and complex systems.
After recent disruptive events such as the Covid-19 pandemic which led to the development of rapid solutions like vaccines, the demands for research into how engineering can be used to tackle future emergency situations is critical as well as ensuring that enough people take it up as a profession.
Led by the Engineering and Physical Sciences Research Council, the TERC report explores what skills and initiatives are needed to tackle the challenges faced by the engineering sector and professionals. A series of workshop and roundtable meetings were held and written contributions from engineering experts were submitted to create the document.
Professor Gaura was also invited to be part of the Equality, Diversity, and Inclusion panel to identify ways engineering practices and processes can improve opportunities and well-being for all. Dr Halford contributed largely to the topic of utilising Robotics and Artificial Intelligence in the report to tackle technological challenges within UK engineering.
To celebrate the launch of TERC, Dr Halford attended an event at the Royal Academy of Engineering, in London. Dr Halford said:
I feel privileged to have been part of Tomorrow's Engineering Research Challenges. The opportunity to connect with engineers has given me a greater insight into the innovation and new technologies required to achieve a fairer, more equal, and just world.

Working across disciplines to identify and address key global challenges will help us develop new knowledge to promote inclusive engineering that benefits us all.

Dr Alison Halford, Assistant Professor, Centre for Computational Science and Mathematical Modelling
The key outcome from the report is to inform and inspire future research strategy for a variety of audiences within UK Research and Innovation, and funders of research, universities, professional engineering institutions, policy influencers in government and researchers themselves.
Read the full report.
Discover more about the Centre for Computational Science and Mathematical Modelling.