#WCCWiki project aims to improve visibility of women on Wikipedia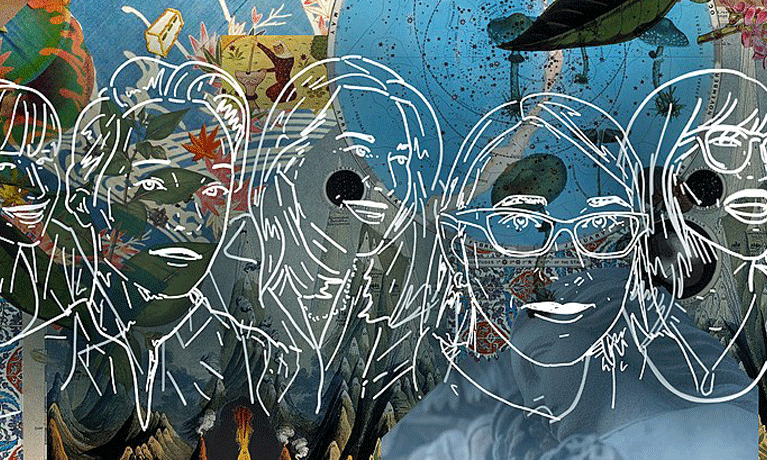 ---
Thursday 11 March 2021
Press contact
---
With March marking Women's History Month, as well as the global celebration of International Women's Day and the recognition of Women in Innovation, everyone has come together to celebrate the successes of women, past, present and future.
Dr Victoria Leonard, a researcher from Coventry University's Centre for Arts, Memory and Communities (CAMC), is at the forefront of the #WCCWiki project, which is working to increase the representation of influential female figures on Wikipedia. These important archives capture the achievements of women across history so they can be remembered and celebrated.
Wikipedia is the largest online encyclopaedia in human history, used by millions of people worldwide. However, according to data collected as part of the Women in Red project in February 2021, only around 19% of Wikipedia biographies written in English were about women.
Organised through the Women's Classical Committee, the #WCCWiki initiative brings together people of all genders, in person and at training sessions, to create and improve the representation of women online.
The project focuses on 'women in classics', which includes (but is not limited to) female archaeologists, epigraphers, historians, linguists and anyone working within the discipline.
Victoria's research specialism is Classical Studies, with a particular emphasis on the late antique and early medieval periods.
WCCWiki is a fantastic example of how activism can make positive change happen with a long-term benefit. Our pace of change has meant that on average, every other day a woman's Wikipedia page is created or edited. But we haven't even scraped the surface of the gender imbalance of Wikipedia's biographies, and there are hundreds of women with unique stories that are at risk of being forgotten.

Wikipedia pages for women are like statues - they commemorate and celebrate trailblazing women who did it all so we wouldn't have to.

Dr Victoria Leonard, CAMC
Last month, in celebration of LGBTQ+ History Month, the initiative focused on pages for influential LGBTQ+ women classicists, including Katherine Freeman.
Since the project's conception in January 2017, its collaborators have created and edited approximately 450 Wikipedia pages for women.
Find out more about the initiative and the Centre for Arts, Memory and Communities.