Coventry University works with 'CoacHyfied' partners with aim of developing hydrogen-powered mass passenger coaches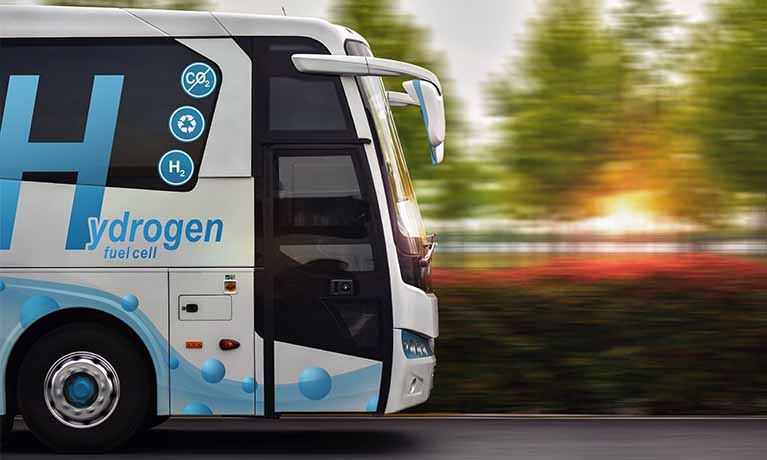 ---
Wednesday 16 June 2021
Press contact
---
The Centre for Advanced Low Carbon Propulsion Systems (C-ALPS) is part of a new consortium (known as 'CoacHyfied') of 14 organisations that will combine expertise from the higher education and engineering partners with the aim of developing hydrogen-powered passenger coaches and transport for public and commercial use.
There are currently around 13,000 diesel-fuelled coaches operating in the UK, each generating as much as 1000 g/km of carbon dioxide (CO2).
Replacing diesel with hydrogen coaches has the potential to eliminate up to 1.4 million tonnes of CO2 from the UK alone, eradicating thousands of tonnes of particulates that negatively impact air quality.
Currently, there is no known development activity into hydrogen-fuelled coaches in Europe. Led by C-ALPS' founding partner, FEV, CoacHyfied seeks to address this gap by utilising the consortium's expertise in clean mobility.
The five-year project also has the potential to give a second-life to diesel vehicles that would otherwise have been scrapped in the move to zero emissions, by converting older coaches from diesel to hydrogen.
C-ALPS will play a critical role in developing an advanced thermal management system that will look to increase fuel efficiency in novel ways including harnessing waste heat from the hydrogen fuel cell to power air conditioning in cabins.
We are delighted to be part of CoacHyfied and to be able to broaden the international knowledge of hydrogen propulsion. We hope that the findings of the project will be of benefit to coach manufacturers as well as future transport operators, who will need to find innovative solutions to support clean mass transport.
Find out more about CoacHyfied.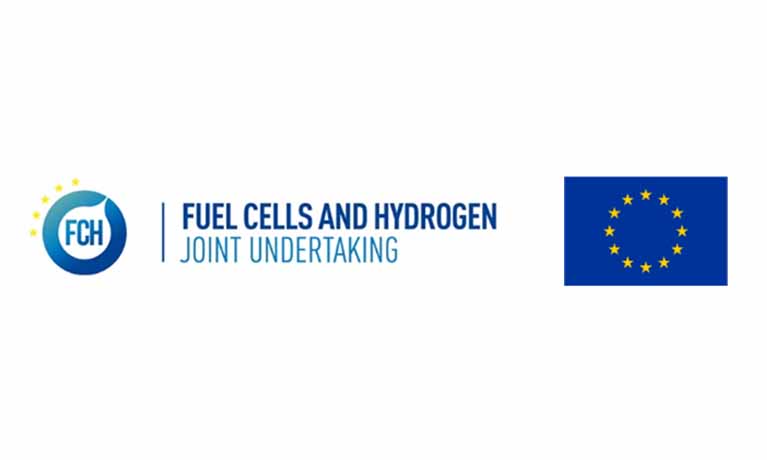 The project has received funding from the Fuel Cells and Hydrogen 2 Joint Undertaking under Grant Agreement No 101006774. This Joint Undertaking receives support from the European Union's Horizon 2020 Research and Innovation programme, Hydrogen Europe and Hydrogen Europe Research.