RISING Global Peace Forum hailed as major success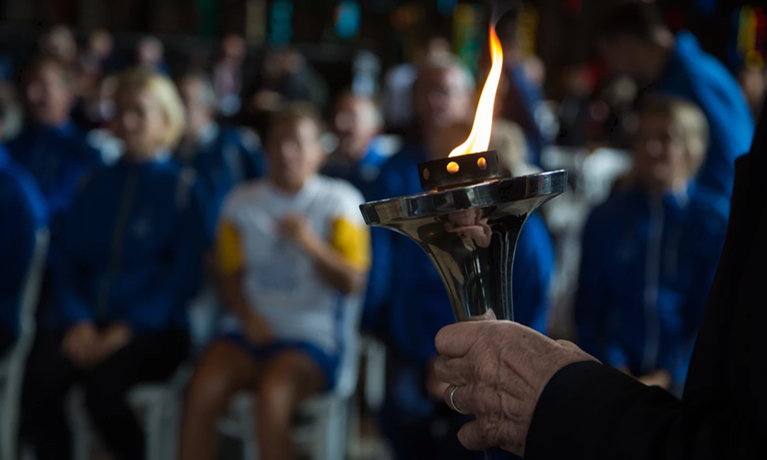 ---
Monday 16 November 2020
Press contact
---
Coventry's RISING Global Peace Forum has been hailed a major success in helping to mobilise global influencers in efforts to deliver more positive cultures and peace around the world.
In its fifth year of promoting global peace, the Forum provided a powerful platform for high-profile speakers to address complex challenges facing the world around the theme of 'Culture of Peace', and inspire debate and exchange ideas for solutions.
Human rights, culture wars, national identity, community peace, policing challenges, climate change, the specific challenge of intractable conflict, COVID-19, and democracy were among topics discussed over the three days of the Forum held as a virtual online event due to COVID-19 restrictions.
Speakers included writer and broadcaster Afua Hirsch, who recently fronted BBC Two's Enslaved with Samuel L Jackson, Judge Shira Scheindlin, who famously ruled on police use of stop and search in the US, and commentator Will Self.
Professor Sir David King, former government Chief Scientific Adviser and Special Representative for Climate Change, also delivered the Lord Mayor's Peace Lecture on the climate emergency.
In a keynote speech on the prospects for peace in Palestine, Dr Husam Zomlot, Head of the Palestinian Mission to the UK and Strategic Affairs Advisor to the Palestinian President, said he took "inspiration and hope" from the RISING Global Peace Forum, and described Coventry Cathedral as a "monument to the spirit of peace and forgiveness".
RISING is a partnership between Coventry University's Centre for Trust, Peace and Social Relations, Coventry Cathedral and Coventry City Council.
This year has been one of unexpected disruptions, insecurities and challenges to peacefulness around the world and the role of the Forum in creating a trusted space for promoting peace proved to be as powerful and important as ever.

Professor Mike Hardy, chair of RISING
Mike went on to say: "We chose a theme this year - the 'Culture of Peace'- to underline Coventry's contribution as the UK's City of Peace and Reconciliation. The discussions provoked aspirations about a better world, one which must include conditions more likely to deliver more positive cultures and a positive peace.
"The Forum brought together those with influence and reach, and its success will mobilise their influence and extend their reach in promoting the values, behaviours and attributes to achieve both which are critical factors for human flourishing."
Filmed sessions from the event are available to view on the RISING Global Peace Forum's YouTube.
RISING 2021, planned for next autumn, will look at Leadership for Peace, for more information, visit www.rising.org.