Enhancing staff doctoral training provision in South Africa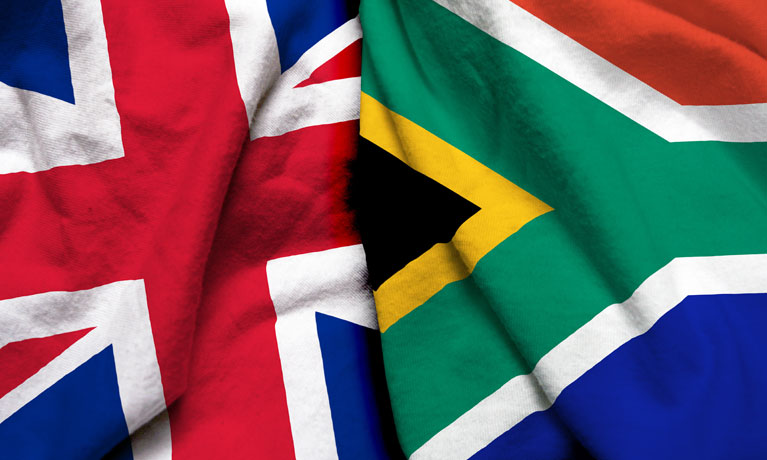 ---
Monday 09 November 2020
Press contact
---
Coventry University's Centre for Global Learning (GLEA) recently launched its pre-doctoral research programme in collaboration with South African partners at Stellenbosch University (SU) and Walter Sisulu University (WSU).
The nine week programme aims to introduce candidates to doctorate level study.
Twenty staff members were recruited from sixty interested applicants. This includes twelve members from WSU, six from SU, and two from Coventry University, all of whom have successfully secured a place on the preparatory programme.
The initiative is part of a Department of Higher Education and Training (DHET) funding partnership with the British Council United Kingdom – South Africa, which aims to increase in the number of permanent academic and professional staff members at South African higher education institutions who are qualified at doctoral level. Led by WSU (Dr Ferdie Gerber, Project Manager) and supported by Professor Katherine Wimpenny (Coventry University), Professor Liezel Frick (SU) and a group of senior academics at WSU led by Professor Elphina Cishe, Professor Nolutho Diko and Professor Clever Ndebele, the project strives to transform the learning, teaching and research capacity - including that of the doctoral provision – across the three partner institutions.
By using online delivery modes, the programme will prepare students to embark on a full PhD whilst continuing to work in their existing roles within their institution. With fourteen PhD studentships available, the successful candidates will be supported and supervised by expert academics across the three universities to develop key research skills, intercultural networking abilities whilst enhancing their international education research experiences.
Our pre-doctoral research programme fittingly began in October 2020 with a module focusing on 'the Doctoral Journey,' which has been providing students with an opportunity to engage with the project team and discuss doctorate level study and what it involves. What is so energising is the lively conversations that are taking place with the sharing of practices, expertise and knowledge with staff from across our three institutions. It is a rich learning environment for all involved, and I look forward very much to what the next four plus years together will bring
What has been most pleasing is how a group of diverse academics, from countries across the southern and northern hemispheres, have come together to give life to this initiative. Despite the multiple challenges presented by the Covid-19 pandemic, the team has excelled. We have embraced our ethos of 'Ubuntu', an African philosophy that emphasises that 'a person is because of others': we can only truly exist and succeed through trades of mutual respect, reciprocity and communality. As a Historically Disadvantaged Institution, WSU is very excited about the journey ahead and we look forward to working alongside colleagues from Coventry University and Stellenbosch University to implement this programme of work effectively
The SU team are excited to be part of this novel project and look forward to learning together with our colleagues and the doctoral candidates from both WSU and CU. We will shortly begin with a structured dialogue, introducing a variety of perspectives on higher education and placing it central to the doctoral level inquiries we will be guiding over the next four years+.