Drawing Conversations: What and Where is Home?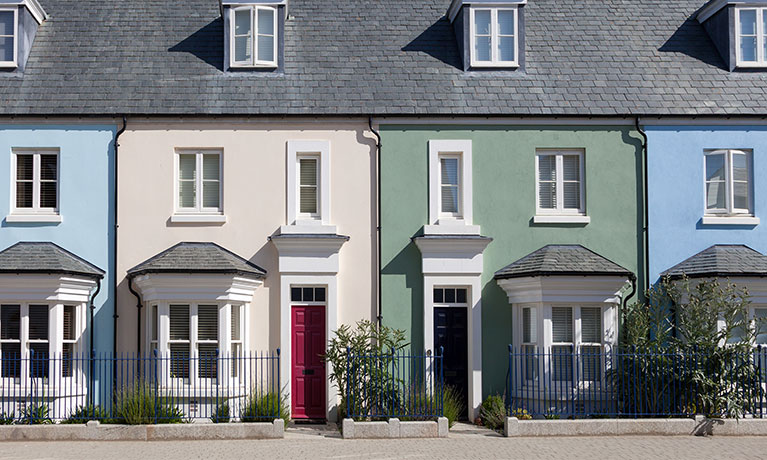 ---
Friday 15 March 2024
Location
Cost
Event details
This one-day online international conference seeks to examine the interrelationships of drawing and concepts of home. We aim to bring together artists who use traditional and expanded forms of drawing practices to consider pressing and pertinent issues of our time which centre upon narratives and experiences of belonging. We seek to address how drawing research can intervene into, express, narrate and expound human experiences of belonging, community, migration, displacement and refugeeism, and how drawings can reveal the complexities of home as a psychological, physical, familial, or territorial place.
Conference Themes
What and where is home and belonging, and how does this differ for individuals, families, nationalities.
Can the processes of drawing be home, or can home reside in an individual drawing? How do processes of drawing situate artists? Is the artist the site of the drawing home?
The made and unmade home.
Drawing the politics of location and ideas of sites which offer an experience of absolute belonging, or equally question such an ideal and consider the practicalities of emplacement.
How are artists responding to experiences of homelessness and dispossession through expanded drawing practices and what does this work tell us?
Can drawing be used to open up understandings of the experiences of refugeeism and forced migration? Who are the audiences for such works? What is the position of the observing artist? If drawing is a reciprocity between reality and appearance, the expressive and the felt, where does it exist?
If space is a home, what kind of space is it, as pertains to drawing? And who is it for?
Homesickness – can drawing articulate profound longing for either an actual or idealised home?
Paradoxically, is drawing not a separation from the world, in the forming of another? If so, how does drawing critique or reappraise ideas of cultural nomadism and the establishing of rootedness?
The event is intended as a space for discussion and questioning. The convenors have identified the following themes, but if you have an idea for a presentation that is not covered below, please contact us by email to discuss it.
Call for Papers deadline: 30th September 2023
Twenty-minute papers are invited from artists, art historians and theoreticians and other practitioners and or researchers in adjacent fields. Papers may include discussion of specific projects that have been undertaken or be about particular works or the ideas of others.
All proposals for papers should be 1000 words, outlining your paper/presentation. Please include 6 keywords, a title, your name and address, email address and institutional affiliation if appropriate. If you wish to be considered for any future publication resulting from this event, please make this clear in your proposal.
Proposals should be sent to Greig Burgoyne, and Jill Journeaux on the following emails: gburgoyne@ucreative.ac.uk j.journeaux@coventry.ac.uk
Drawing Conversations
Drawing Conversations symposia, exhibitions and publications are led by Jill Journeaux. The initial event Drawing Conversations: Collective and Collaborative Drawing held at Coventry University in 2015, was accompanied by the exhibition Drawn Conversations and resulted in the book Collective and Collaborative Drawing in Contemporary Practice, edited by Helen Gorrill and Jill Journeaux. Following the second symposium in 2017 at Coventry University, Drawing Conversations 2: Body, Space, Place, editors Jill Journeaux, Sara Reed and Helen Gorrill was published in 2020. "You and I are Discontinuous Beings", an exhibition held at Birmingham City University in May 2018, featured new work by the contributors to the first book, and the catalogue included the essay "Drawing as if Dancing Together" by Victoria Mitchell. The Drawing Conversations 3: Drawing Talking to the Sciences symposium convened by Gerry Davies and Sarah Casey was held at The Ruskin, Lancaster University in January 2020 and was accompanied by the exhibition Drawn to Investigate. Drawing Conversations 4: Engaging with sites of History and Narrative took place online in September 2002, was co-convened by Simon Woolham and Jill Journeaux and hosted and supported by Huddersfield University.