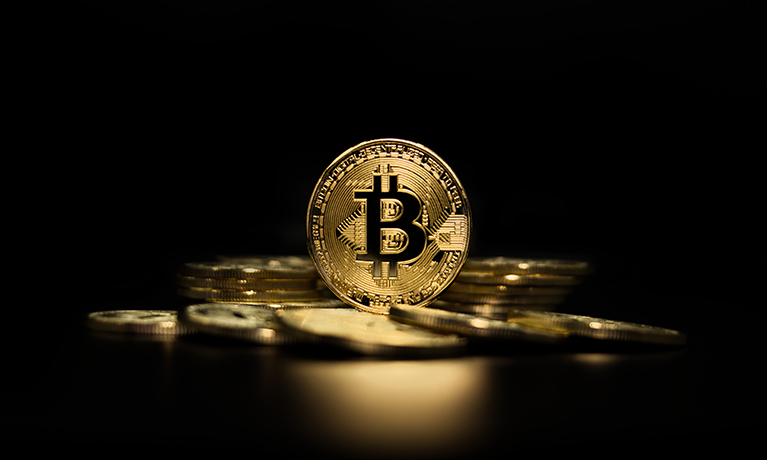 Public lectures / seminars
---
Event details
This event will discuss scams on the bitcoin blockchain, who is scammed and how exchanges facilitate such activity.
Abstract
Bitcoin is a new asset which has attracted a lot of attention. It has lots of innovative features with privacy being one. However this private element is also attractive for criminals and in this paper, we study the magnitude of scam activity on the Bitcoin blockchain and how anti-money laundering regulation affects scammers use exchanges.
Biography
Professor Andrew Urquhart is Professor of Finance and Financial Technology at the ICMA Centre, Henley Business School where he is also Head of the ICMA Centre. Andrew's main research interests are fintech, cryptocurrencies, corporate governance and high-frequency trading.
He has published over 50 papers in over 20 leading international journals such as the Nature, Journal of Corporate Finance, Journal of Financial Markets, European Economic Review, Journal of Financial Stability, European Financial Management, Financial Review, Quantitative Finance, British Accounting Review, amongst others.
He has also received over £500,000 in research income and he is also an associate editor at Economics Letters (3*), the European Journal of Finance (3*), International Review of Financial Analysis (3*) and Research in International Business and Finance (2*).
Andrew received the 2020 best paper published in European Financial Management, the best paper at the 2020 Southern Finance Association Annual Meeting, the best paper at the 2018 Cryptocurrency Research Conference and also awarded the Deans award for leadership in research in 2017 as well as the Tom Fetherston award for the best paper published in International Review of Financial Analysis in 2013. Andrew is also co-organiser of the Cryptocurrency Research Conference.