Examining Innovation: University-Industry Collaboration and Responsible Innovation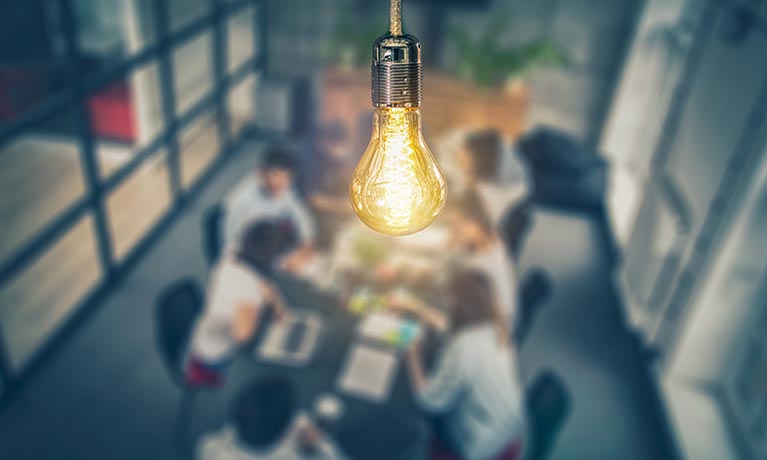 Public lectures / seminars
---
Wednesday 19 January 2022
01:00 PM - 02:30 PM
Location
Cost
Event details
This event will explore two approaches to examining innovation: university-industry collaboration and responsible innovation.
Talk 1: While innovation is viewed as crucial means of promoting competitiveness of rural SMEs, rural areas can be blighted by an 'underdeveloped innovation environment'. Perhaps due to an urban bias in innovation research, open innovation through university collaboration among rural SMEs has not been extensively examined. Using a dataset of 880 rural SMEs from the UK, the paper suggests that rural SMEs are less likely to collaborate with a university than urban SMEs. Furthermore, higher numbers of employees and export revenues have a positive influence on the propensity to collaborate with a university. In addition, collaborating with organisations such as private laboratories and public sector research institutes increases the propensity to engage in university collaboration
Talk 2: Responsible Innovation (RI) and its cognate Responsible Research and Innovation (RRI) have gained considerable international momentum in both academia and policy over the past decade. Originating in the West, RI has travelled across academic disciplines, policy spheres, and geographical boundaries, including more recently China. In a Chinese context this potentially reflects a process of reflexive modernisation that has yet to be explored. Noting its interpretive flexibility, there are very few empirical studies of meanings of innovation and responsibility in a Chinese context at a grassroots level. This paper attempts to address this gap by conducting an in-depth case study within a provincial company that presents a rare opportunity to empirically understand situated framings of innovation, responsibility and RI in China. Our findings suggest that meanings of innovation and responsibility are underpinned by a mixture of logics and institutional entrenchments that are heavily influenced by the norms, policies and ideology of the state and which in turn influence perceptions of responsible innovation. Overall, our findings suggest that China's transitioning to reflexive modernity may be limited to date, however, a more reflexive approach towards innovation is welcomed, for which RI could provide a useful entry point and future means.
Speaker bio's
Speaker 1: Andrew Johnston is Professor of Innovation and Entrepreneurship at the International Centre for Transformational Entrepreneurship (ICTE). His research interests focus on the systemic nature of innovation and entrepreneurship, in particular collaborations between firms and universities.
Speaker 2: Fujia is a Lecturer in Enterprise and Entrepreneurship at the International Centre for Transformational Entrepreneurship (ICTE). He is a Fellow of HEA and ASPiRE Fellow at the Centre for Business in Society (CBiS). His research interest lies in the intersection between Responsible Innovation and Transformational Entrepreneurship.